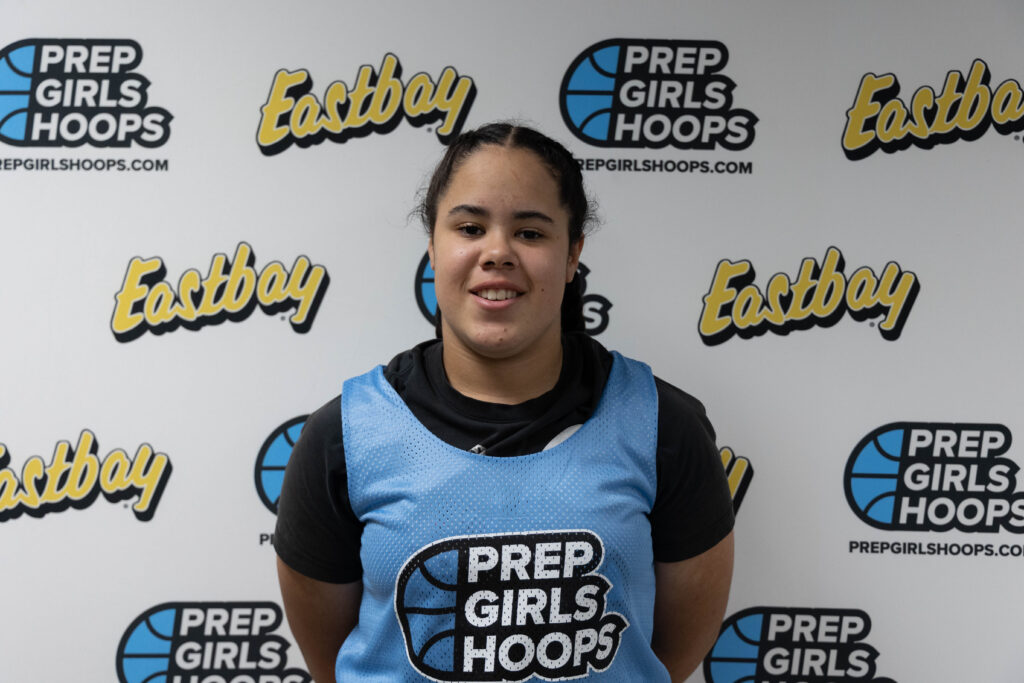 Posted On: 11/30/21 1:09 PM
High school basketball officially starts this week in Washington with a feeling of normalcy creeping upon us. While there has been some early news of cancellations already, the high school basketball season should run fairly smoothly as the State gets looser with its Covid guidelines. Members of the class of 2024 will be making their real debut of high school basketball. Last Spring's shortened month long season was rough to say the least and many players did not fully participate. Below are some of the sophomores of the 2024 class that are potential breakout prospects for the high school season.
2024 5'7 PG Mya Alvarado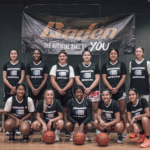 Mya Alvarado 5'7" | PG East Valley | 2024 WA (East Valley HS) – A crafty and highly skilled guard that is an exceptional player off the bounce. She can score from all three levels and with the right opportunity, should be a problem for opposing teams to handle in the Yakima area. A prospect for some four year schools to track.
5'10 SG Carmen Cruz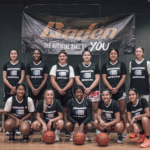 Carmen Cruz 5'10" | SG West Seattle | 2024 WA (West Seattle HS) – A fairly long and wiry off guard that is a member of the next up and coming crew at West Seattle. Cruz can knock down the three ball or drive to the basket to score. If she can start putting it all together, she can really come into her own this high school season.
5'10 PG Lucy Larson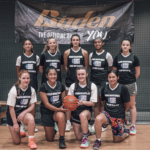 Lucy Larson 5'10" | PG West Seattle | 2024 WA (West Seattle HS) – A really skilled and crafty guard. Larson has already begun to attract Division 1 interest, but has yet to be able to show her talent at the high school level. She is a three level scorer and difficult to defend as a lefty that can attack either direction.
5'10 SF Maya Davis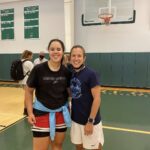 Maya Davis 5'10" | SF Mountlake Terrace | 2024 WA (Mountlake Terrace HS) – A very strong wing prospect that has picked up some early college interest as well. Davis participated in her freshman season and was a double digit scorer and quality rebounder. I expect that she will make her mark for Mountlake Terrace this high school season. Davis should be a force in her league for the next three years.