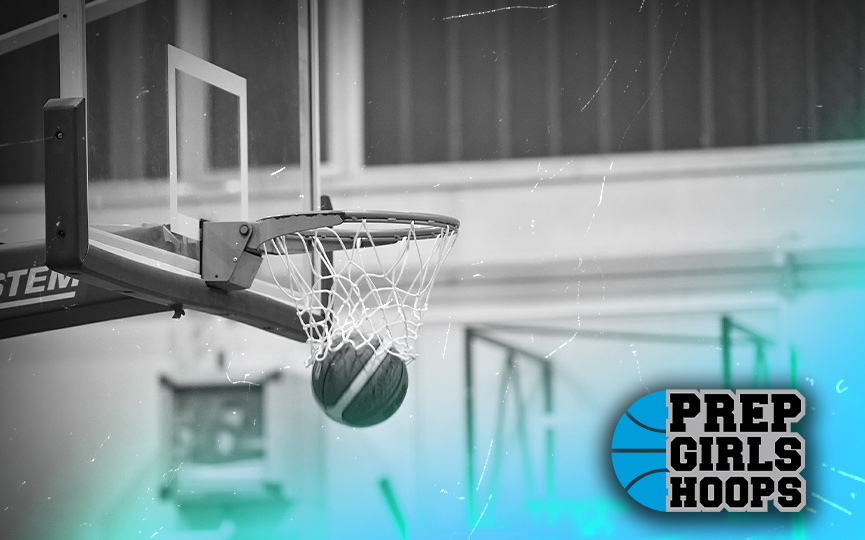 Posted On: 11/8/21 5:30 PM
It's that time of the year again! The high school basketball season is back. Week one of practice is now in the books and teams are sharpening their skill sets as the first game approaches. This past weekend, Lebanon High School hosted a play day with teams from various parts of the state. There were some very good programs matched up with each other, providing onlookers a taste of what the season has in store. From playing in your face pressure defense to knocking down the 3 ball, fans in attendance started conversations leading to bold predictions of what the future may hold for clubs. Even though not all programs in the state were represented, this day served as a great foundation of what is to come throughout our state.
As week 2 of preseason kicks off, more teams will be doing scrimmages and play days as they get ready for the season. Teams that normally wouldn't play each other in the regular season, are slated to go at each other for some early-season work. We here at PGH Tennessee can't wait for the opening week to tip-off. Let the countdown begin!
Here are