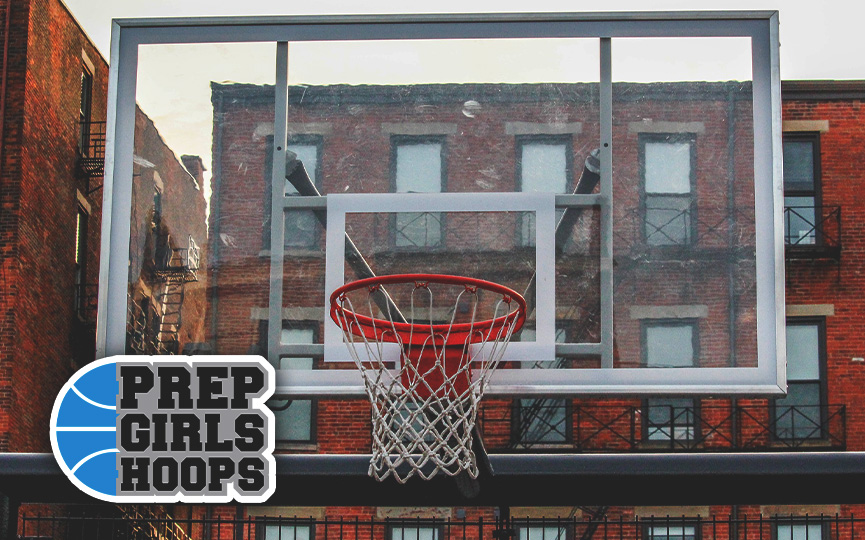 Posted On: 11/4/21 11:10 AM
Battle of RuCo! This county is one of the most cut-throat in the state. Each night is a grind session no matter the locale. Situated right in the middle part of the state, just southeast of Nashville, this area is known for producing talented women's basketball players. Over the years, this county has had a state champion bring the gold ball back home. The girls who hoop in this area have been battling each other since they were youngsters. So when we say that these clubs go at it, they go at each other hard.
When people think of Rutherford County hoops, they think of not only the pageantry but all the young ladies of the past who have worn the different jerseys at the schools. Conversations lead to memories, debates, and little research. The girls here are just built differently. Gym rats who have big goals and are willing to put in the work to get them. The list of hoopers grows by the year, but at the same time, the next crop of young ladies are primed and ready to leave their own legacy.
The ladies of Rutherford County are something to