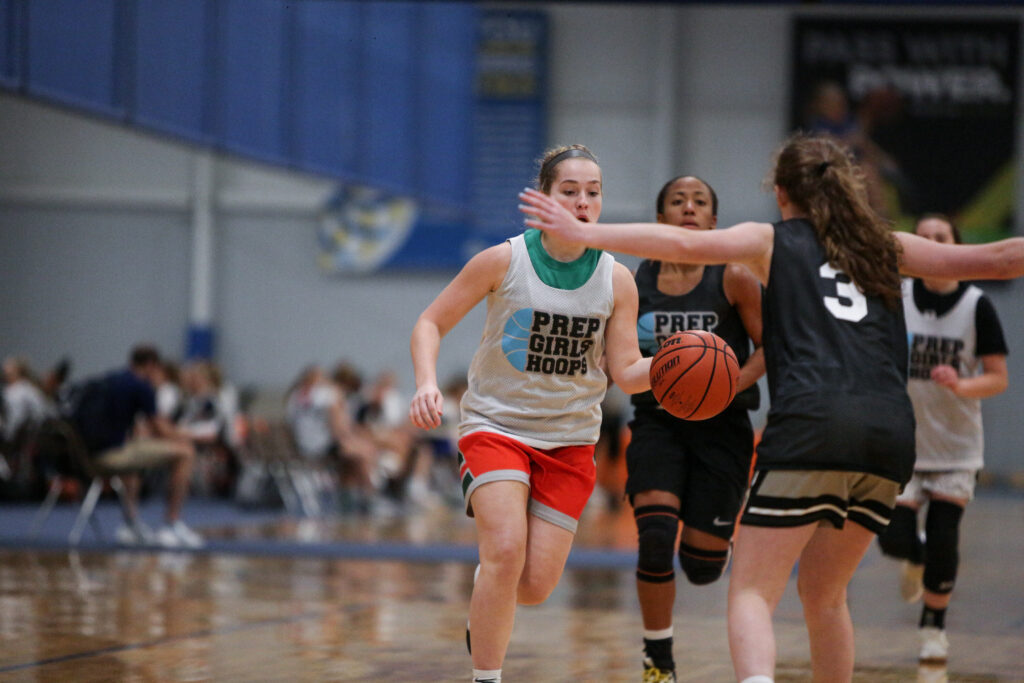 Posted On: 11/28/21 6:31 PM
The featured image is of Jesse Ledgerwood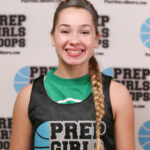 Jesse Ledgerwood 5'5" | PG Washington | 2022 State IN (2022) of Washington High School.
There are 13 weeks of regular season games scheduled during the IHSAA girls' basketball season each year, and Thanksgiving weekend represents roughly the first third of the season by weeks. Most teams have played four, six, even eight or more games at this point, so it's time to look back at the first third of the 2021-2022 season and look at which teams are hot, who's trending up, and who's playing unexpectedly, along with some additional notes from Class 3A.
The Usual Suspects
South Bend Washington, Benton Central, and Garrett have been standouts in Class 3A over the last few years, and all three were expected to contend for postseason trophies this year. The starts each have gotten off to only magnify their potential to have huge seasons in 2021-2022. The South Bend Washington Panthers (7-1) did fall to a very competitive Indianapolis North Central squad yesterday, 62-56, but otherwise Washington has been somewhat dominant early this season. Leading the way are 6-2 Senior forward  Mila Reynolds Mila Reynolds 6'2" | PF South Bend Washington | 2022 State #32 Nation IN (20.5p, 8.9r, 2.0s) and Junior guard  RaShunda Jones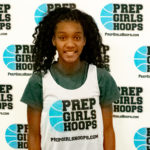 RaShunda Jones 5'7" | PG South Bend Washington | 2023 State IN (17.1p, 4.6r, 4.4a, 5.1s).