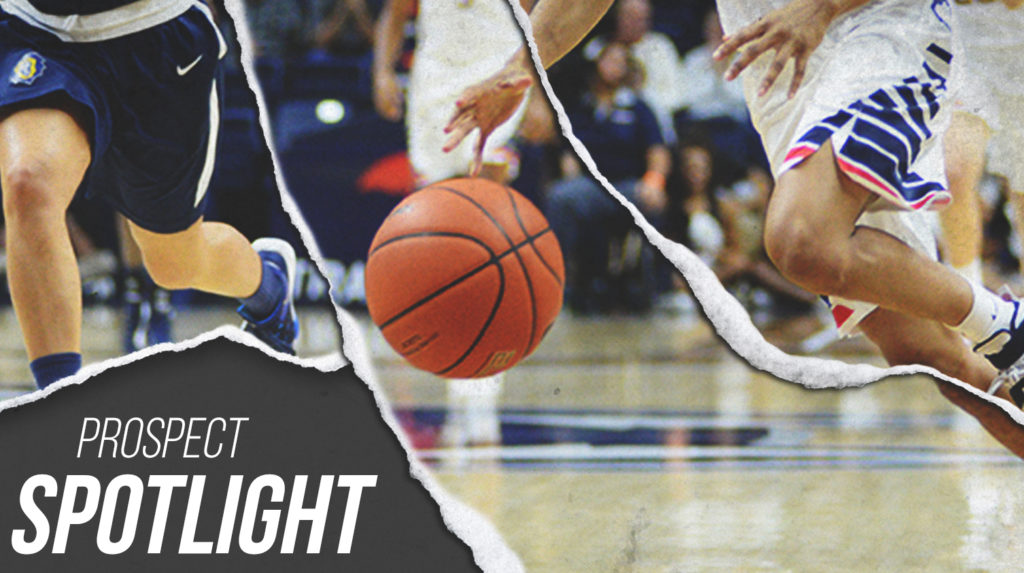 Posted On: 12/18/21 11:31 AM
The 2021-2022 high school basketball season is underway and Prep Girls Hoops Arizona will be following along the entire year! Each week we will release new articles about a handful of players that stood out above the rest. This article is going to be focusing on the talent that has been shown so far from the Freshman in the Class AAAAAA up until the mid-point of December.
Dylan Swindle - Freshman - Desert Vista High School 
In only a handful of games played at the Varsity level so far, Swindle has come out of the gates hot for the Desert Vista Lady Thunder to start off the 2021-2022 basketball season. Dylan is averaging 17.3 points per game along with 3.7 steals per game and 3.3 rebounds per game. The freshman has contributed greatly to the wins this month against Sunnyside (12/02) with 19 points and against Westview High School (12/10) where she finished the game with 25 points. In all three games, she has hit at least one three-pointer but she can also get downhill when necessary.
Jaziah Billey - Freshman - 5'3" - Dobson High School 
Jaziah is a five-foot-three combo guard for the Dobson Lady Mustangs. This will