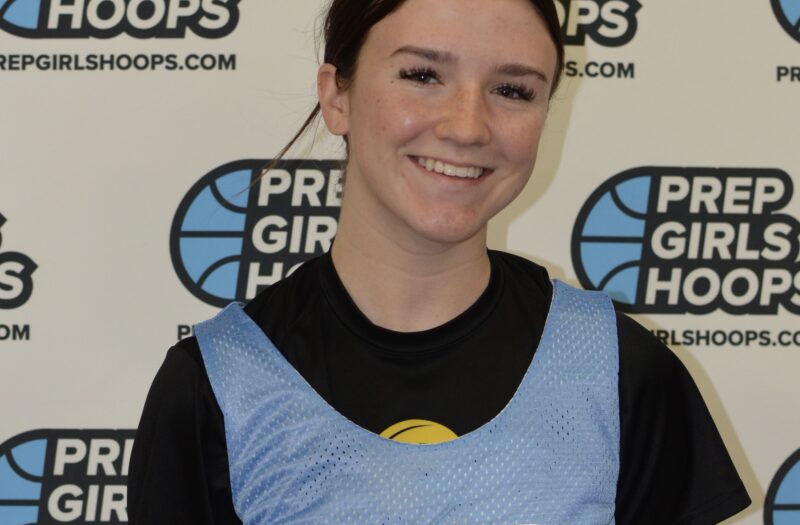 Posted On: 12/13/21 1:30 PM
The 2021-2022 high school basketball season is underway and Prep Girls Hoops Arizona will be following along the entire way! Each week we will release new articles about a handful of players that stood out above the rest. This article is going to be focusing on the talent that has been shown throughout the first week of December in the Arizona Class AAA.
Shauntel Crozier - Senior - 5'6" - Kingman High School 
Crozier is a five-foot-six senior for the Kingman Lady Bulldogs that has been playing up at the varsity level since her freshman year. This season the combo guard is averaging 15.8 points per game and 11.3 rebounds per game helping her team to a 4-0 record to start. She is also averaging 6.5 assists, 5.5 steals and, 1.5 blocks per game as well. Shauntel is an all-around go-getter that will give her all on both sides of the floor. Crozier has finished each game so far with a double-double and I do not see that stopping any time soon. This senior is on FIRE to start off the 2021-2022 high school basketball season!
Kylie Begay Kylie Begay 5'9" | SF Winslow | 2022 State AZ - Senior - Winslow High School 
Another high-performing senior so