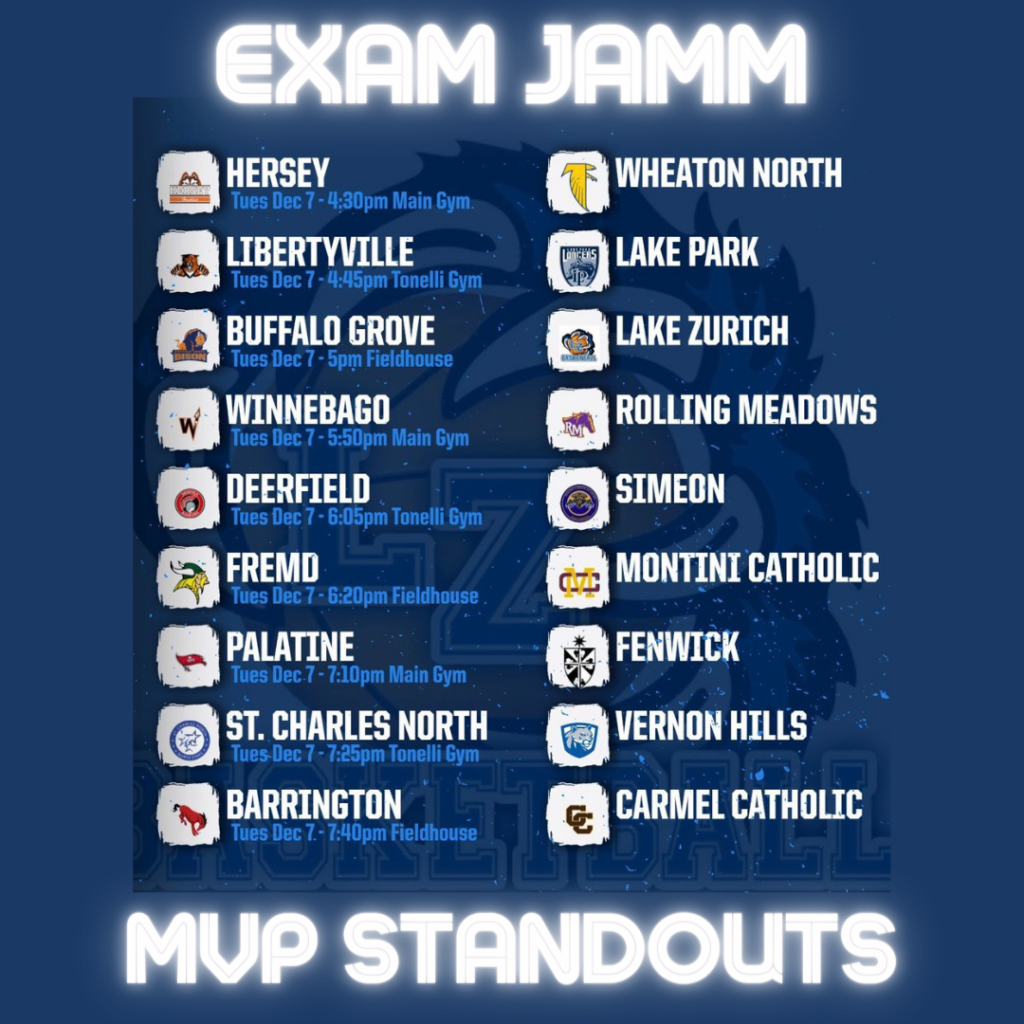 Posted On: 12/13/21 9:59 AM
Lake Zurich was fan-filled on Dec 7th. The 9 game event featured top teams and top talent from respective areas. Below are some game named MVPs and players that just completely stood out! 
Deerfield vs. Simeon
'23 Lexi Kerstein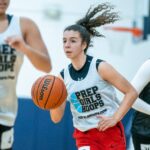 Lexi Kerstein 5'7" | PG Deerfield | 2023 State IL | 5'7 Guard | Deerfield
Lexi's hard work shows in her efficiency. The junior guard out of Deerfield is just as aggressive on the offensive side of the ball, if not more on the defensive side. Kerstein finished the night with 25 points and 5 steals. Her energy on the court is as high as her skillset.. and if you've seen her play then that's saying a lot. An elite combo guard who can average double digits in points and assists, while also contributing on the defense.
'22 Nakia Bardney Nakia Bardney 6'1" | SF Simeon | 2022 State IL | 6'0 Forward| Simeon
A dependable forward who is just a roadrunner in the open court. Bardney has a high motor and tons of skill but also shows the "we before me" attitude on every play. On the boards, her goal is to get them all. Relentless. A walking double double.
Fremd vs. Montini 
'22 Samantha Mogilinski | 5'9 Guard