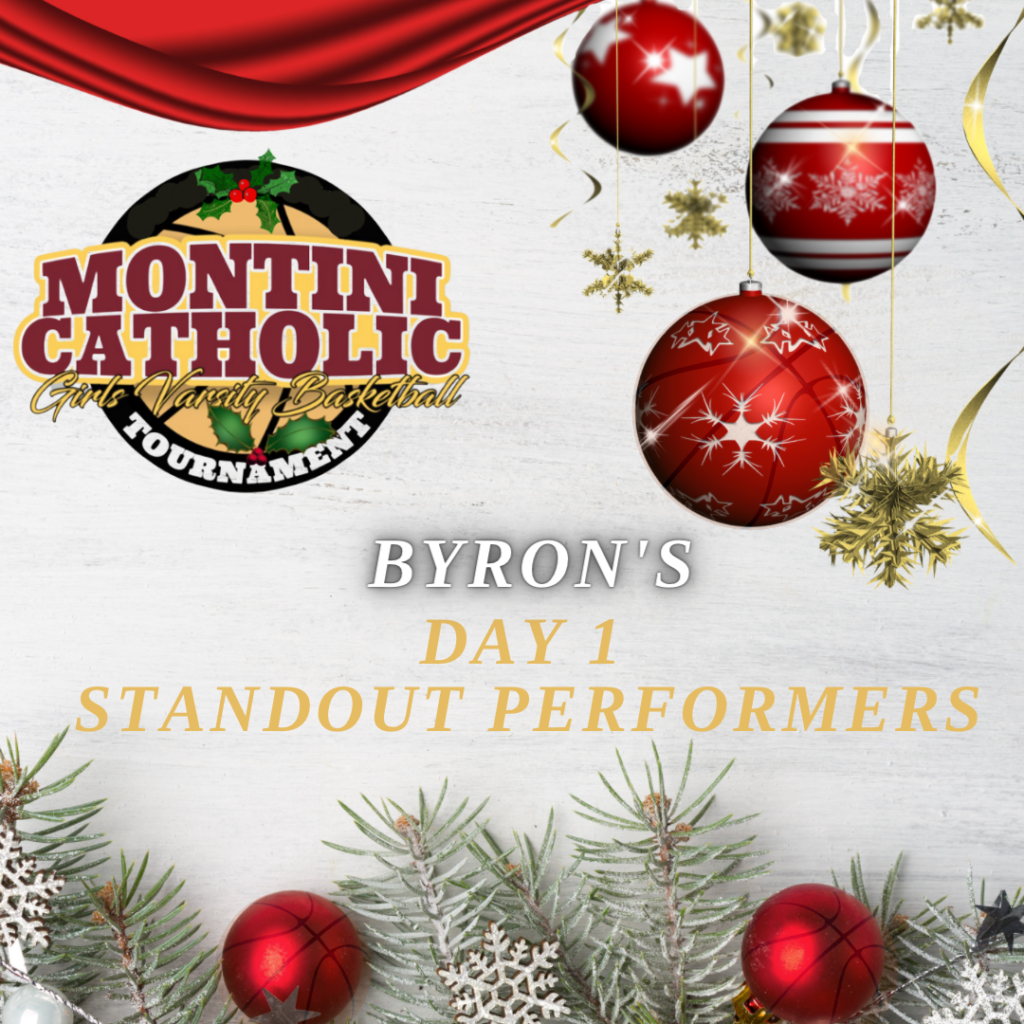 Posted On: 12/28/21 9:04 AM
Day 1 didn't go as the original programs planned, but it was still a treat for those in their seats.
Below are some game named MVPS, and players that stood out and made an impact regardless of the score. 
Whitney Young Vs. Huntley
'23 Olivia Vick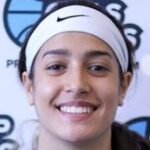 Olivia Vick 5'6" | CG Whitney Young | 2023 State IL | 5'7 Combo Guard | Whitney Young
The unanimous MVP of the day. Vick is a torcher from the arc. Capping off the night with 28points.. with 6/6 from downtown. She's patient, aware, and aggressive as they come. Her skill to create shots no matter what the defense throws is something to take notice of. She can flip the switch and play make just as well. A combo guard who has tons of talent within that 94ft.
'23 Ashlyn Horton | 5'10 Stretch Forward | Huntley
A tough-bodied forward who shows confidence from the arc. Defensively, Horton has the frame and size to guard the 3-5 and the foot speed to switch out to defend guards when needed. On the other side of the ball, Ashlyn can affect the game at all levels. She drives hard to the basket, has the build to post up, and