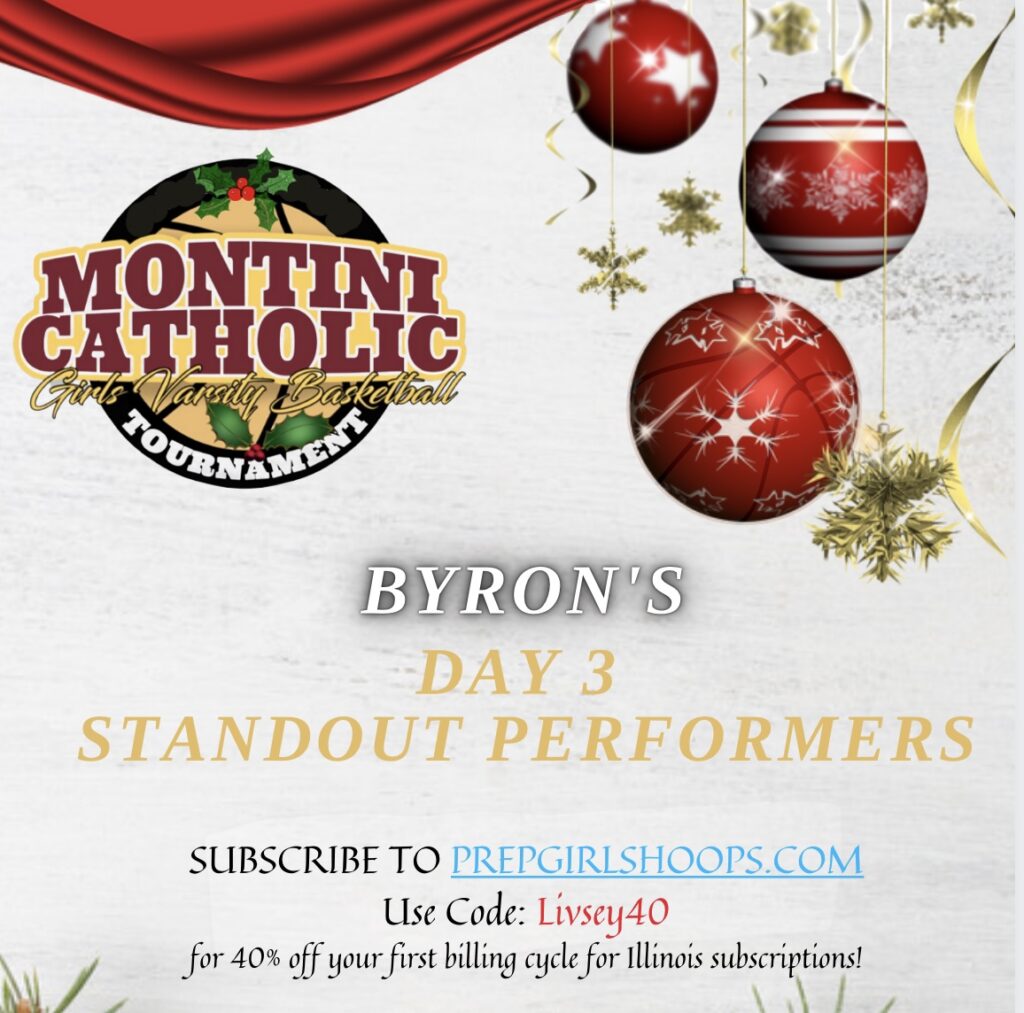 Posted On: 12/30/21 11:44 AM
Day 3 had a game-winning buzzer-beater, an upset, and a couple of games that just kept the crowd engaged from start to finish.
Loyola vs. Burlington Central
'24 Kelsey Langston | 5'9 Guard | Loyola Academy
A do it all guard whose main focus is hustle and effort. Kelsey can affect the game in multiple ways, on the offensive side she can get to her spots when she wants due to her constant moving and just overall aggression with or without the ball. She can knock the trey, get to the basket or make a play from every angle. Defensively, she's a menace. She doesn't give up and she's always the first one on the floor for a loose ball. Kelsey has no problem doing the dirty work for her team. 
'22 Taylor Charles Taylor Charles 6'1" | SF Burlington Central | 2022 State #54 Nation IL | 6'2 Post | Burlington Central 
A tall slim forward who's a security blanket for any team she suits up for. The 6'2 senior is a nightmare for offenses who look to score in the paint. Charles consistently finds good position around and under the rim, she times her blocks well,