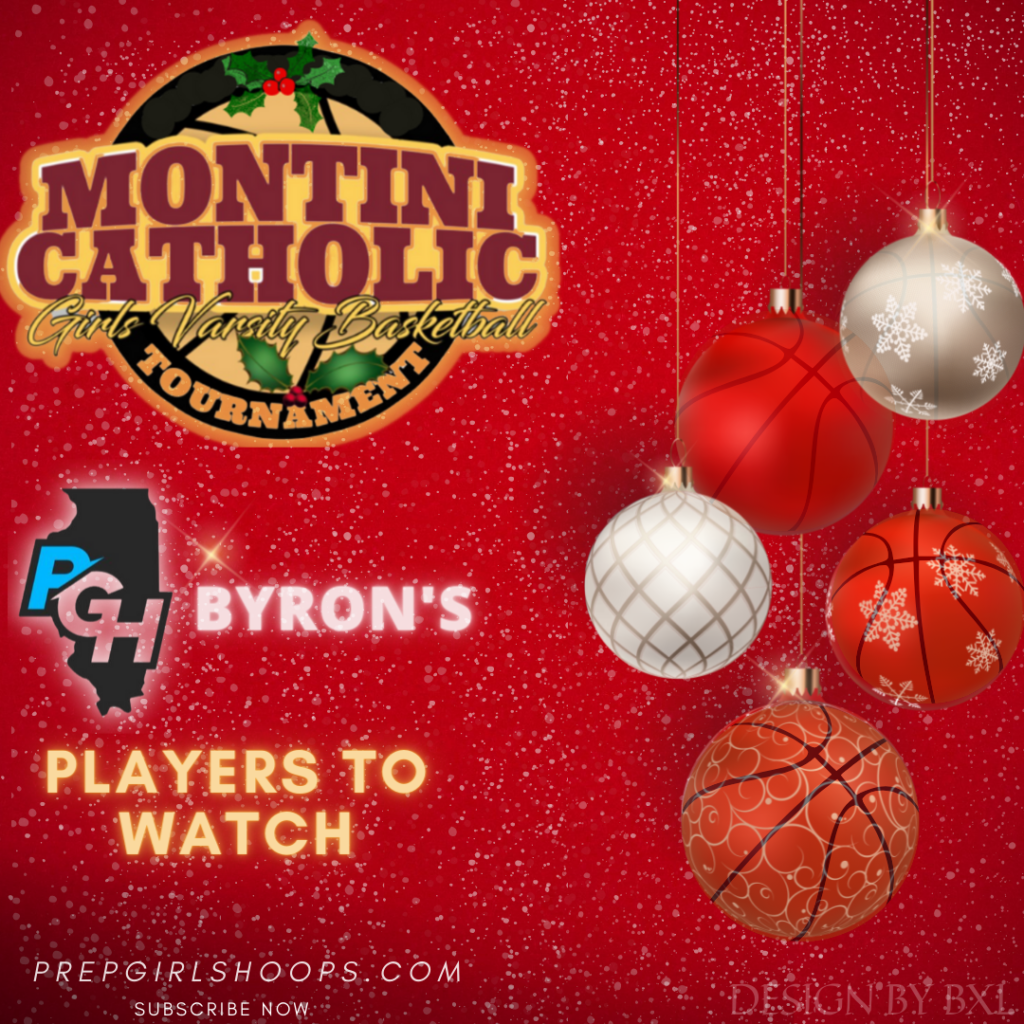 Posted On: 12/26/21 10:15 AM
16 teams… 8 games(per day)… 4 days. The Montini Xmas Tournament is THE tournament to be at during the holidays. Seats are filled, players are ready, and the energy in the air is indescribable. This will be my first year in the seats as a Scout, and the bench as a Coach, excited is an understatement. 
 Below are some unsigned players, and players to just keep an eye on, and an ear open. 
'22 Brooklyn Gray Brooklyn Gray 6'0" | SF Rockford Auburn | 2022 State IL | 5'10 Wing | Rockford Auburn
A gifted player whose skill set can be utilized at every position. Her vision, IQ, and ball handling are points of a great guard, the shooting touch can position her as a wing... and Gray's frame and strength can translate to her being a solid and highly effective post player. Brooklyn is versatile, ready, and just has a bag of talent that is overflowing. The kid is special, and the upside and potential have no limits. Footage won't do justice, see Brooklyn in person.
'22 Angelina Giordano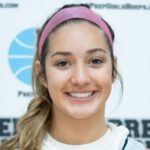 Angelina Giordano 5'9" | SG Loyola Academy | 2022 State IL | 5'9 Combo Guard | Loyola