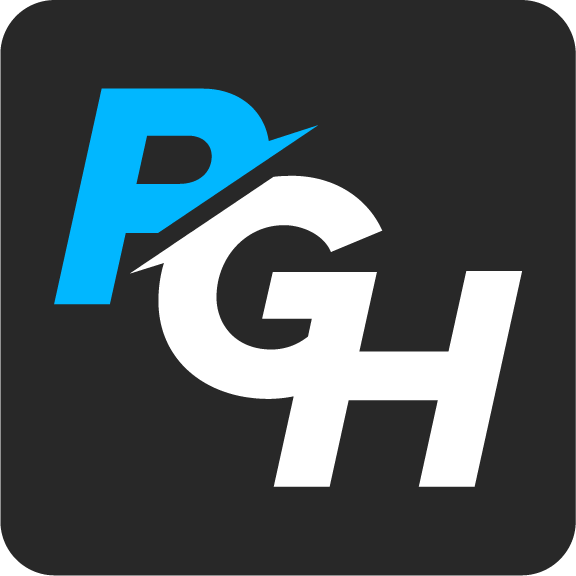 Posted On: 01/11/22 12:47 PM
The race for the state championship at the 3A level is a very top heavy race in most people's eyes. The couple teams highlighted below are some of the top programs off to a hot start that appear to be the top contenders at this stage of the season.
Garfield High School (7-0) - The current favorite to win it all. Garfield has the length, depth and athleticism to storm through the field. The back court includes two 4-star recruits in 2024 Katie Fiso Katie Fiso 5'10" | PG Garfield | 2024 WA and 2023 Malia Samuels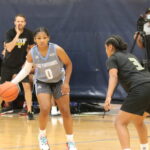 Malia Samuels 5'5" | PG Garfield | 2023 State #46 Nation WA . 2023 Navaeh Talbert Navaeh Talbert 5'6" | PG Garfield | 2023 State WA also provides some steady ball handling and scoring. Guard play is huge in winning ball games and that's what Garfield is doing. 2022 Jada Walters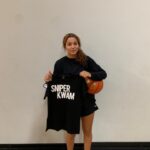 Jada Walters 5'11" | SF Garfield | 2022 State WA rebounds, slashes and scores in the paint. 2025 Jayda Lewis is another guard to keep an eye on. 2023 Imbie Jones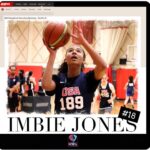 Imbie Jones 6'2" | SF Garfield | 2023 State WA provides length and some versatility at the forward position.
Mead High School (11-0) - Widely considered the number one contender to Garfield. Mead is running through a GSL League that is a shadow of its old self. 2022 PG Olivia Moore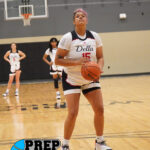 Olivia Moore 5'7" | CG Mead | 2022 State WA has been strong at the guard slot along with back