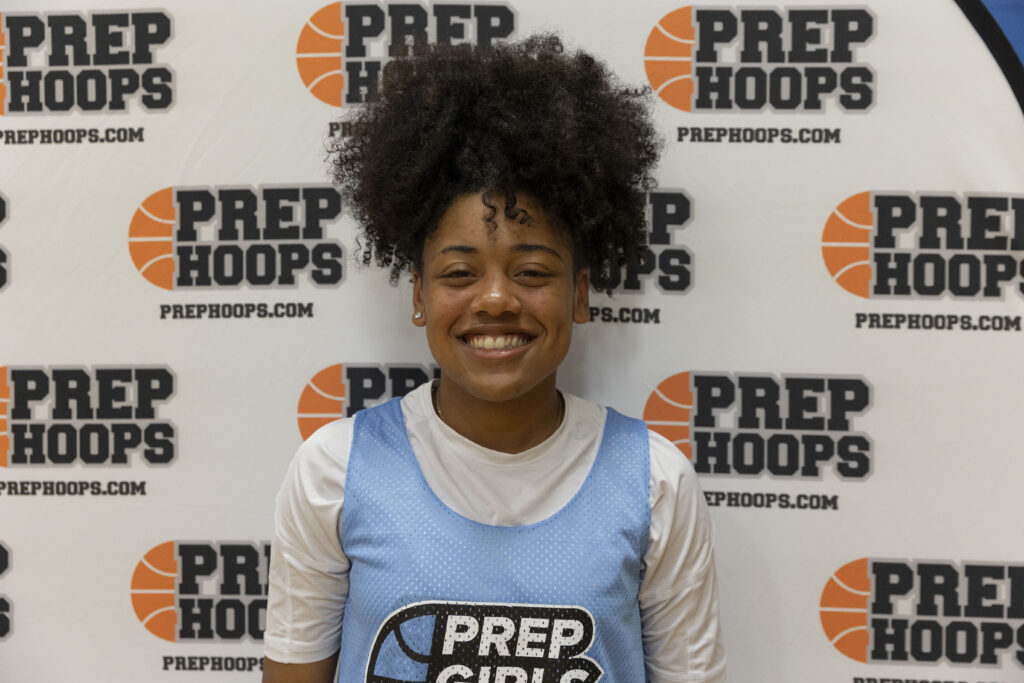 Posted On: 01/13/22 6:07 PM
In addition to the numerous PGH Ohio Watch List ranked players who will be participating in the Classic in the Country this weekend, there are also several Top 60 kids in each class who fans will get to see if they attend the three-day event at Berlin Hiland High School.
Below are the updated matchups with PGH Ohio Top 60 players included. Our own Matt Evans will be on hand for coverage which you can find next week on Prep Girls Hoops, the states leader in girls basketball coverage. Several teams play multiple games so their Top 60 kids are not listed twice
Saturday, Jan. 15
9:00am- Gilmour Academy (Lauryn Stover, #60 2022; Katie Puletti Katie Puletti 5'8" | CG Gilmour Academy | 2024 State OH , #28 2024) vs Tuslaw
10:20am- New Philadelphia vs Margaretta ( Kylie Leibacher Kylie Leibacher 5'11" | SF Castalia Margaretta | 2023 State OH , #14 2023)
11:40am- Lakota West vs Medina
1:00pm- Copley ( Ashley Kerekes Ashley Kerekes 5'10" | PF Copley | 2023 State OH , #40 2023) vs Toledo Start ( Sinai Douglas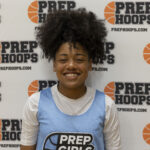 Sinai Douglas 5'7" | PG Toledo Start | 2024 State OH , #3 2024) pictured above.
2:20pm- Tri Valley ( Lexi Howe Lexi Howe 5'9" | CG Dresden Tri Valley | 2023 State OH , #8 2023) vs Ottawa Glandorf
3:40pm- Akron Hoban ( Lanae Riley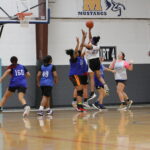 Lanae Riley 5'11" | C Akron Hoban | 2022 State OH , #3 2022; Grace Schill Grace Schill 5'9" | SF Akron Hoban | 2022 State OH , #55 2022; Erica King Erica King 5'7" | CG Akron Hoban | 2024 State OH , #14 2024; Isabella Callaway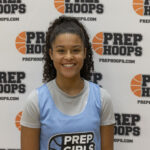 Isabella Callaway 5'7" | SG Akron Archbishop Hoban | 2024 State OH , #18 2024)