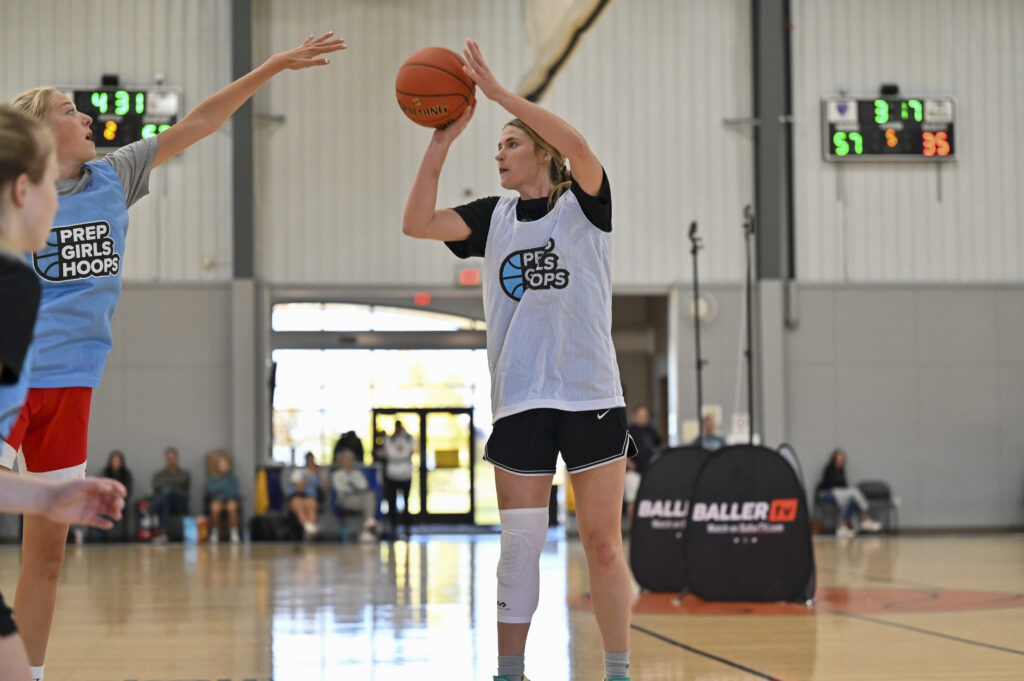 Posted On: 01/14/22 10:08 AM
First, just a little update on my end. I will now be back covering strictly the Dakotas site, rather than contributing to the Nebraska site as well. I covered there while there was a need, but now I'm back fully in the Dakotas.
So, I couldn't help myself but to start with the North Dakota 2023 class. This is truly an elite class with top-end talent and great depth. Let's examine the Elite 8 of this class. Let the fun begin.
Logan Nissley Logan Nissley 6'0" | CG Bismarck Century | 2023 State ND  - 6'0 G 2023 - Bismarck Century - Bismarck is currently on a 35 game winning streak and Logan has a lot to do with that. She's a high-level recruit that is challenging Ndjakalenga of Sioux Falls, South Dakota for best prospect of the two states. She's averaging 21.1 ppg. and is ridiculously efficient at a 58.7fg%. She's the best pure shooter in the Dakotas, and shoots the three at 45.2%.
Walker Demers Walker Demers 6'3" | C Grafton | 2023 ND  - 6'3 C 2023 - Grafton - University of South Dakota - Walker is committed D1 and off to South Dakota. She has a rare combination of size and athleticism. Overall, a