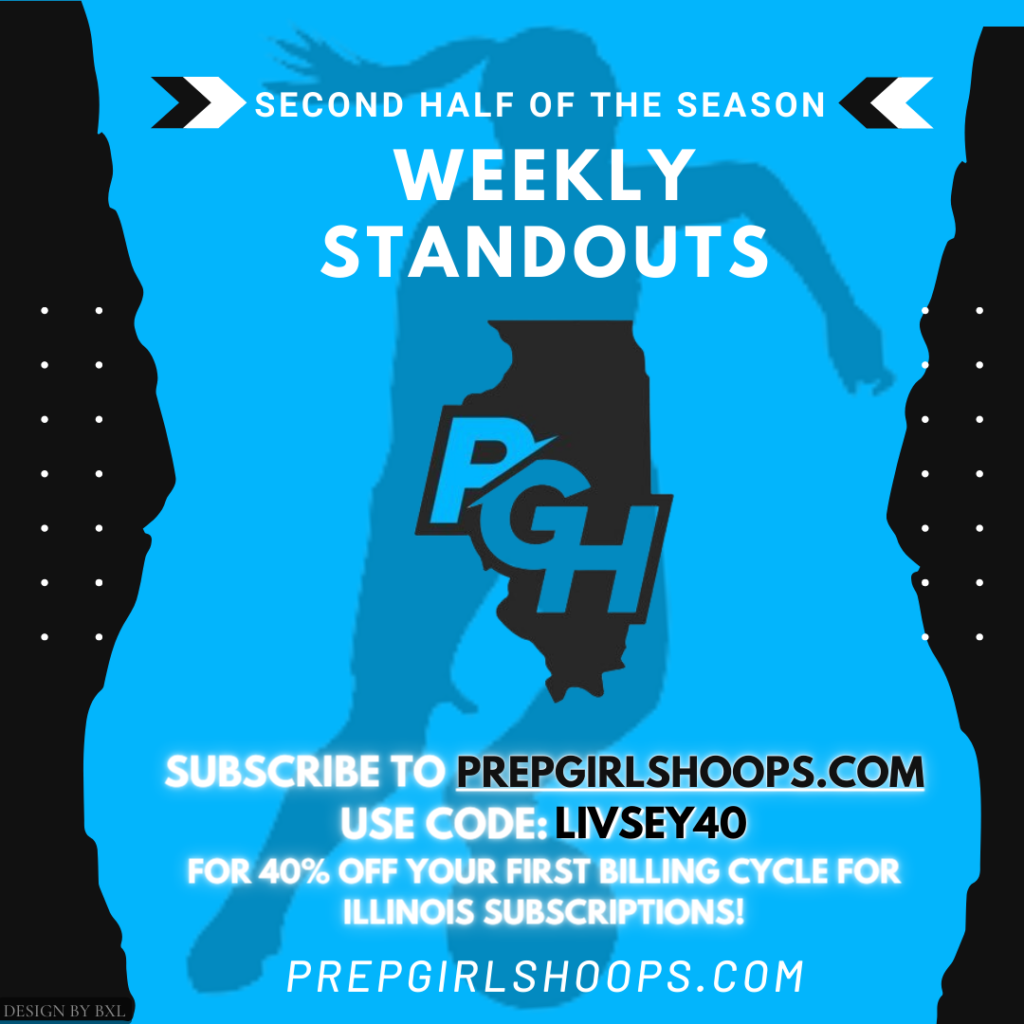 Posted On: 01/10/22 11:46 AM
The second half of the season is difficult to some, doubt-filled to others, but goal-driven to most. Can you duplicate what you did in the first half? Can you get better than you were before? Can the team turn things around, or keep it together and not get too high on themselves? The second half is a toss-up, but it's the part of the season where everything means more. 
Below are some standouts that came back from break and opened the second half with some noise.  
'22 Mia Kennelly | 5'7 Guard | Oaklawn
A strongly built guard that can leave an impact in every category. Mia's skill set is wide-ranged. She has a quick and fluid jumper, she can finish around the rim with both hands, and her handles aren't flashy... but they're controlled enough for her to go coast to coast off her own rebound. Defensively, she's disciplined on the ball, gets into passing lanes, and also has no problem diving on the floor for loose balls. This past Thursday her team got the win against Hillcrest, as she finished with 33