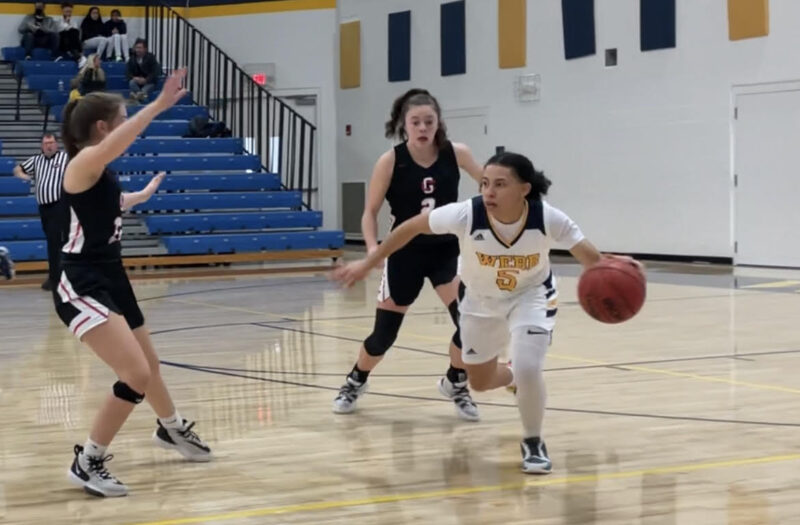 Posted On: 01/15/22 4:21 PM
There is something special about watching basketball when shifty guards are on the floor. They make the game exciting because they have the ability to attack and get downhill. They can beat you with their quickness, by parting the waters, to get to the rim or get a timely assist. Maybe it's their ability to handle the basketball while breaking ankles along the way. Maybe it's how they can create their own shot. Whatever it may be, The art of "GO" is a mindset and something that resides in them.
Being shifty is a gift, a trait that can't be taught. How to be instinctual and creative with your feet while dribbling, is an art in itself. From stopping on a dime to juking one way and ending up another, shiftiness is a skill set that if done effectively, could take someone a long way in this game. Can it be taught? That's questionable. Kids work on certain moves in training sessions all the time, but being reactionary is hard to teach. 
When I think of shifty guards, they are like Michelangelo. They can leave their mark on the game in so many ways.