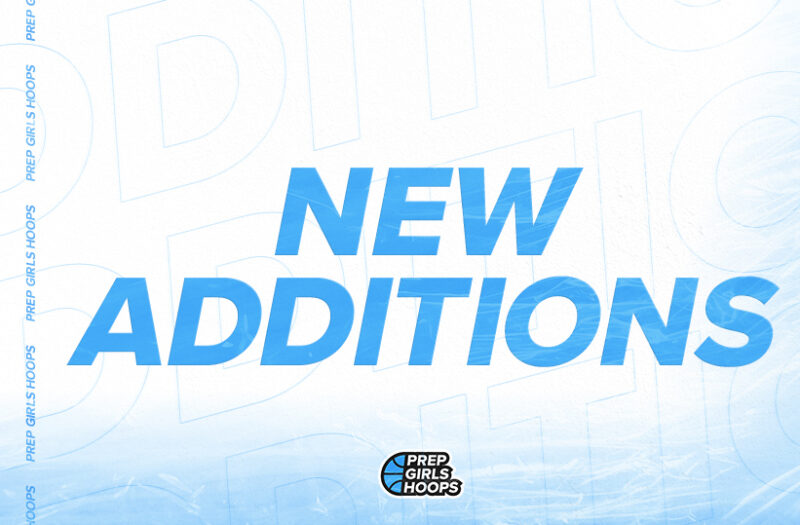 Posted On: 04/29/22 8:55 PM
Harys Beauchamp Harys Beauchamp 6'0" | PF Beulah | 2023 State ND  - 6'0 PF 2023 - Beulah - UPSIDE, UPSIDE, and some more UPSIDE. Very high on Harys and she's another top-level addition to a rankings list. She comes in at an aggressive #10 ranking but her frame and length are eye-popping and heavily noticeable. Has a high ceiling as a defender and could become a dominant player on that side of the ball. Slightly raw offensively and needs some work with her mechanics, but if she steadily progresses in that area through repetition, she could become standout college player. A highly underrated prospect when it comes to individual awards but look for Harys to have a major Senior campaign for Beulah.
Hannah Potter Hannah Potter 6'4" | C West Fargo | 2023 State ND  - 6'4 C 2023 - West Fargo - ND Pro - Hannah was a JV player playing behind All-State and D1 commit, Miriley Simon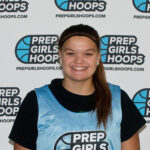 Miriley Simon 6'1" | C West Fargo | 2023 State ND . On most teams she's thrusted into varsity action. A towering 6'4 and moves fairly well. Needs to work on some playing strength issues, but she's with ND Pro per their website, so she should be steadily improving.
Reagan Carlson Reagan Carlson 6'0" | SF Fargo North | 2023 State ND  - 6'0 Wing 2023 - Fargo North - Reagan is a long wing that is a starter for Fargo North.