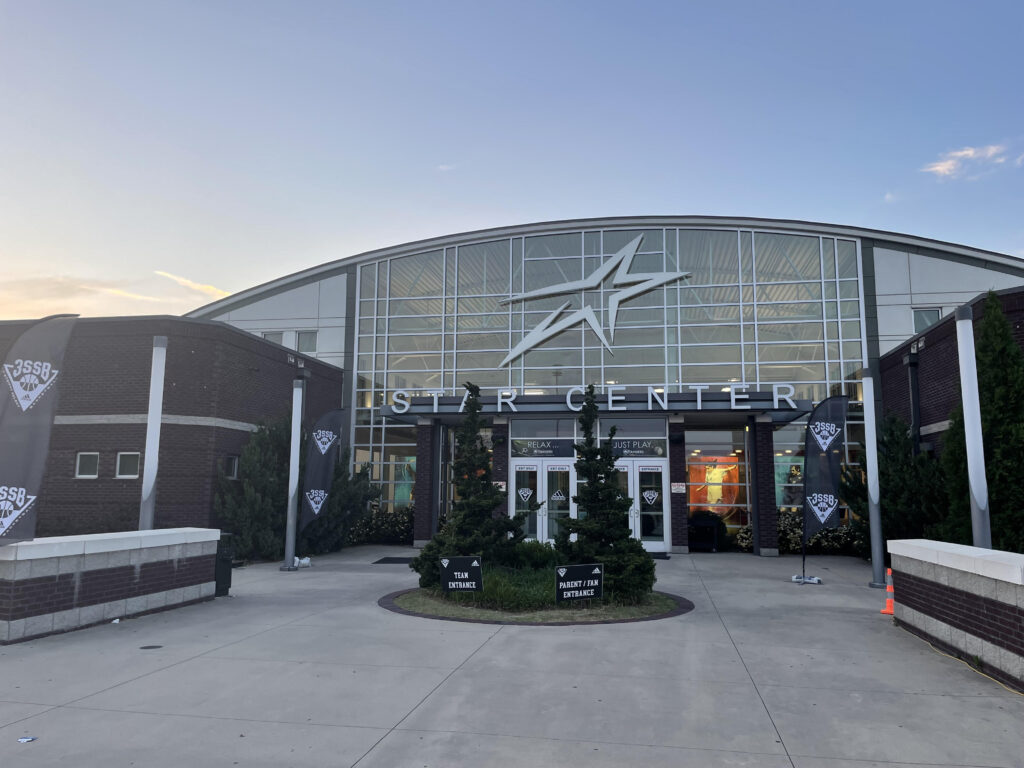 Posted On: 05/23/22 11:27 AM
Spartanburg, South Carolina was the host for the Adidas 3SSB and Gold divisions. Team Elite F.I.E.,EAB Tennessee and Bluff City Girls, brought their prospective clubs to the Palmetto State, looking to compete and gain the eyes of collegiate coaches. With many in attendance, the girls from Tennessee came out with avengence, looking to capitalize on the opportunity at hand. Our girls who repped the Volunteer state, did just that plus more.
The competition at this event was at a premium, with clubs coming from states such as California, Texas, Oregon, and even Canada. The girls from TN didn't back down, showcases the brand and style of basketball we play around these parts. Attacking the rim, knocking down 3s, making hustle plays on D, both clubs showed the nation what we are about. Bluff City even had a double OT game that came down to the wire. No matter the results, the girls displayed heart, passion, and competed until the final buzzer of each and every game. Here are some notable standouts from the Adidas Showcase weekend.
Emaleigh Tarpley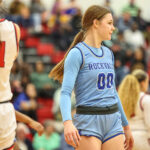 Emaleigh Tarpley 5'10" | PF Rockvale | 2023 State TN (5'10/F/Jr./Rockvale/EAB Tennessee)- Fiery and feisty, this long and lanky forward is the heart of