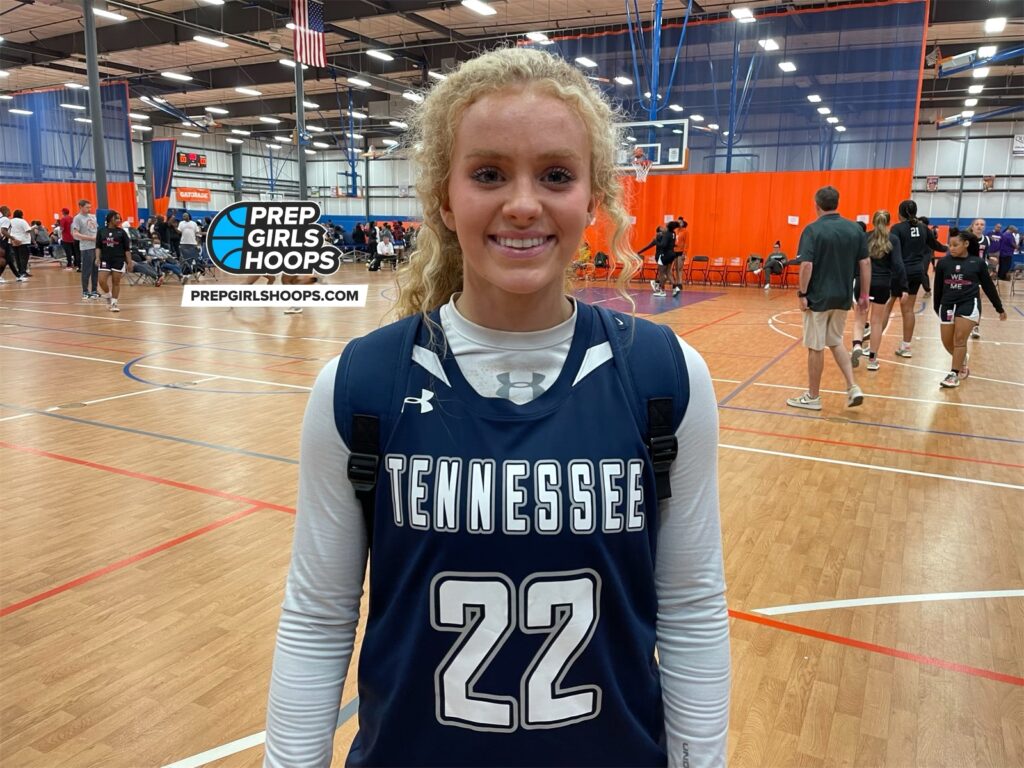 Posted On: 05/23/22 2:42 PM
The setup of Insider Exposure Beast of the East allowed for coaches and scouts to watch a lot of talent in the same building.  I was able to get a good eye on several kids over the course of three days.  Below are some of the top performers from the weekend.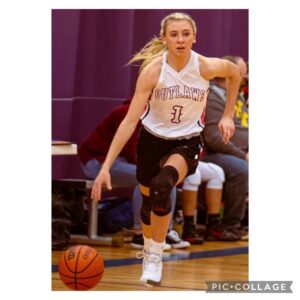 Alyssa Ervin Alyssa Ervin 5'10" | CG Carroll County HS | 2024 State VA -2024-VA Outlaws
Alyssa continues to get better every time I see her.  She is a constant scoring threat, but extremely unselfish and looks to get teammates involved.  I watched her make several passes to teammates when she could have shot the ball herself.  She maintains her composure regardless of the score.  Scrappy defender who wins 50/50 balls.  Runs the lane hard, several times she beat everyone down the court for easy layups.  She had some crafty finishes around the rim with both hands and is known for her range from the 3pt line.
Nylah Wilson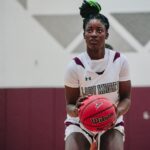 Nylah Wilson 5'8" | CG Thomas Dale | 2025 State VA -2025-Team Loaded
I don't know if any player's stock is rising faster than Nylah. Dynamic, confident point guard who scores at will.  She has a strong athletic frame and is not bothered by physical play.