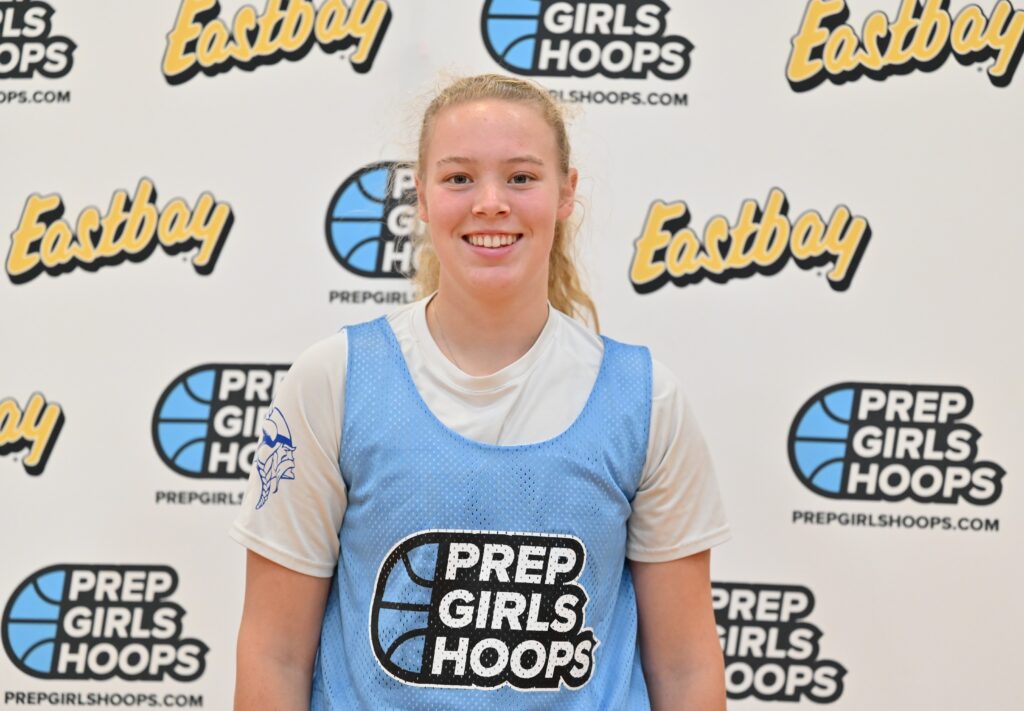 Posted On: 05/1/22 6:00 AM
On day one of the Legacy Classic, I got to see plenty of talented teams and individuals. Today I'm going to talk about what these 14 players did themselves to stand out, along with helping their teams be competitive against good competition.
Jolie Bonderer-Kansas Elite
I wouldn't say anything Bonderer did was flashy, but she was effective. Her impact was felt mainly in the second half of her team's opening game. It all started defensively. Bonderer forced a handful of turnovers near midcourt and created easy layups for herself. Beyond that, she had a remarkable left-handed hook shot she made in the second that made me take notice. She's a constant competitor who found ways to affect the game without playmaking. Bonderer cut hard, rebounded well, and stayed in motion on the offensive end. I'm not sure what her best position would be at the next level, and that's usually a detriment. However, the Kansas native showed that she's someone who is going to make good things happen on both ends of the floor.
Anastyn Pettlon-Kansas Elite
If a coach comes to scout Pettlon and they're slightly late for tipoff, you'll probably hear her before