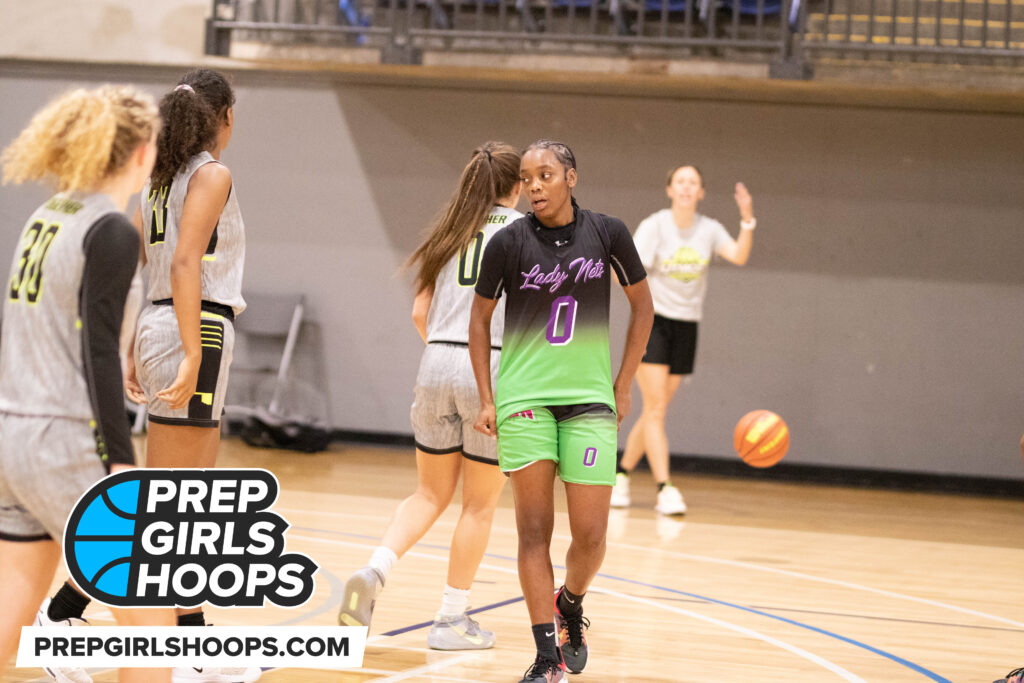 Posted On: 06/21/22 7:31 PM
Check out my analysis on some 2024 names you MUST know heading into the July live period! If you have a chance to see these high level players in action I highly suggest you get out and do so!
Brooklyn Hurtado 2024 6'0 Cisco High School, TX (Texas Platinum 2024 Bruce)
Brooklyn is a strong forward with a bunch of high level moves in her bag in the post. She bullied her defenders deep into the paint and simply turned around and shot over them. She displayed some tough spin moves with her back to the basket as well. She is a consistent finisher with her back to the basket who is good at using her size to finish over and through defenders and contact. She is good on the offensive glass, she sealed her opponents from ever having a chance of jumping with her and making a play on the ball.
I was very impressed with her ability to play big on both ends of the floor. She protected the rim and used her size to make her opponents uncomfortable for even stepping foot in the lane. She always slid over at the right time to