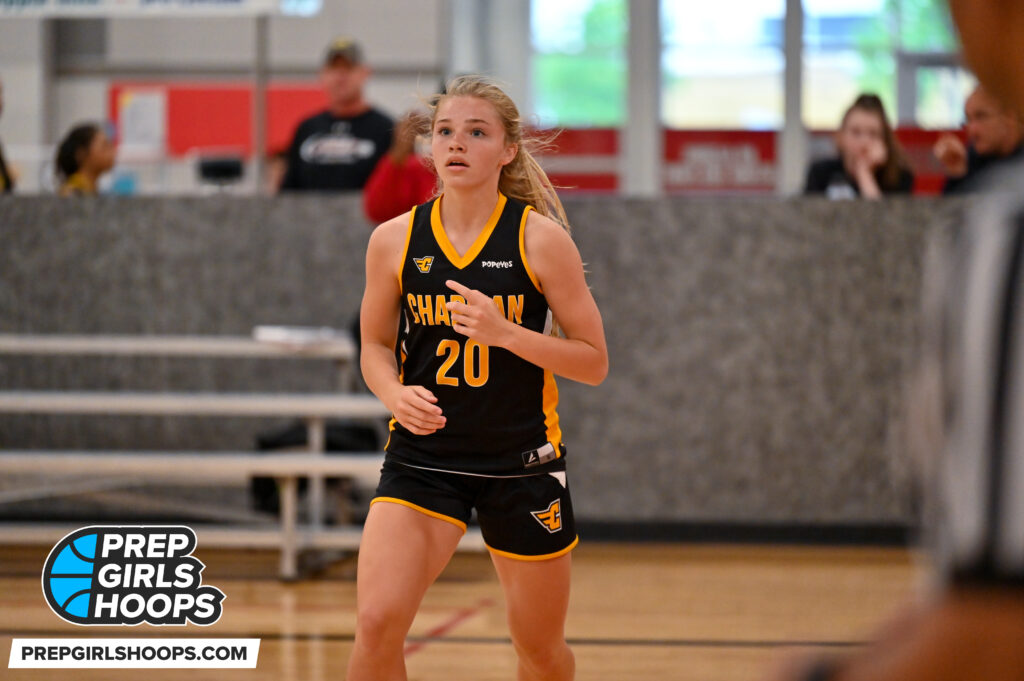 Posted On: 06/15/22 8:34 PM
In the class of 2024, 25 names got added to the rankings this time. I want to highlight a few people in particular.
Lucy Leininger Lucy Leininger 5'11" | PF Germantown | 2024 State WI
There aren't many kids who possess higher ceilings on the defensive end than Leininger. She has switchability on the perimeter and does positive things defending in the post. The Warhawk has shown glimpses of being a defensive ace at a scholarship level. I've loved how she's improved offensively over the past year, even at the basic things like free throws. She has plenty of room to grow and has an excellent base to build off.
Jordyn Peed Jordyn Peed 5'9" | SG Memorial | 2024 State WI
I've enjoyed watching the Eau Claire Memorial product play this past spring. She guards up and moves her feet well on the perimeter. Peed can stretch the floor with her jumper and has juice off the dribble. Her activity on the defensive end will help her get consistent minutes this upcoming season in high school, where she'll continue to show her value.
Alayna West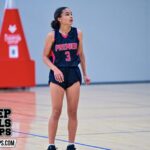 Alayna West 5'8" | PG Madison La Follette | 2024 State WI
The La Follette guard has some intriguing characteristics. She's shown the ability to score in bunches and grab rebounds at an