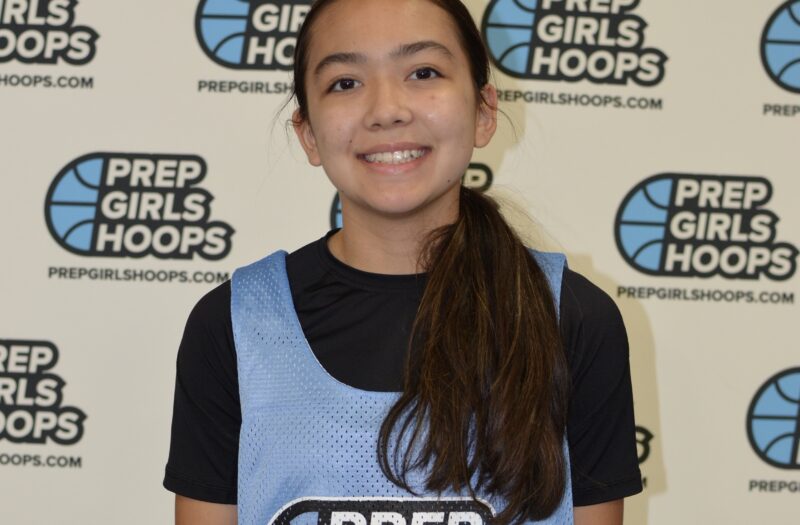 Posted On: 06/15/22 12:00 PM
Here are the evaluations on the new girls that were added to the rankings for the 2024 class, we hope you enjoy these opinions on these girls we will introduce to the platform.  Some are girl that should of been identified earlier, but we cannot see everyone with our own eyes, we attend a lot of events, so we are eventually gonna see and ad you when possible.  Use SMALL30 to get 30% off the yearly subscription price.
2024, Kylie Ray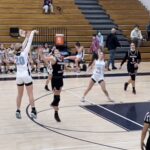 Kylie Ray 5'8" | PG Crescenta Valley | 2024 State CA - nice size guard that has a nice college ready body already and knows how to play the game.  She use her size to take advantage of opponents and is a born leader on the floor for her team.  She has a nice stroke from the outside, watched her score from the midrange and three points land, but did not witness her get to the rim, but I believe she is very capable.  She was also a great passer as we watched her play, she made the correct decisions on the floor each and every time she played in front of us.
2024, Olivia Nicolas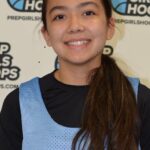 Olivia Nicolas 5'6" | PG Franklin- Elk Grove, CA | 2024 State CA - Olivia