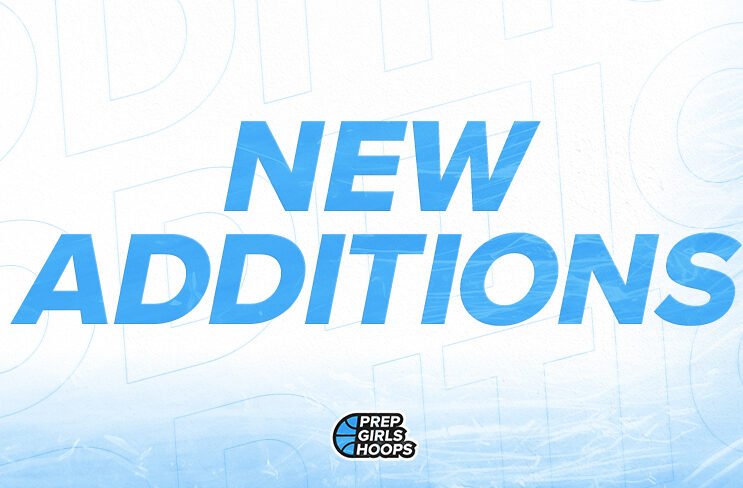 Posted On: 06/15/22 1:00 PM
Here are the evaluations on the new girls that were added to the rankings for the 2024 class, we hope you enjoy these opinions on these girls we will introduce to the platform.  Some are girl that should of been identified earlier, but we cannot see everyone with our own eyes, we attend a lot of events, so we are eventually gonna see and ad you when possible.  Use SMALL30 to get 30% off the yearly subscription price.
2024, Annika Jiwani Annika Jiwani 5'11" | SF Pacifica Christian | 2024 State CA - Annika is an offensive threat on the floor for her team and she is a vocal leader when you watch her team play.  She is skilled with the ball and is a tough defender as well, she has decent size and knows how to use it when playing against her opponents.  She is a good rebounder and has the skills to be a great player, she has improved each and every time we watched her play, tons of upside on this kid, Coaches watch out for this one.
2024, Ella Zimmerman Ella Zimmerman 6'4" | C Redondo Union | 2024 State CA - Ella is that big post that knows how to do everything in the paint,