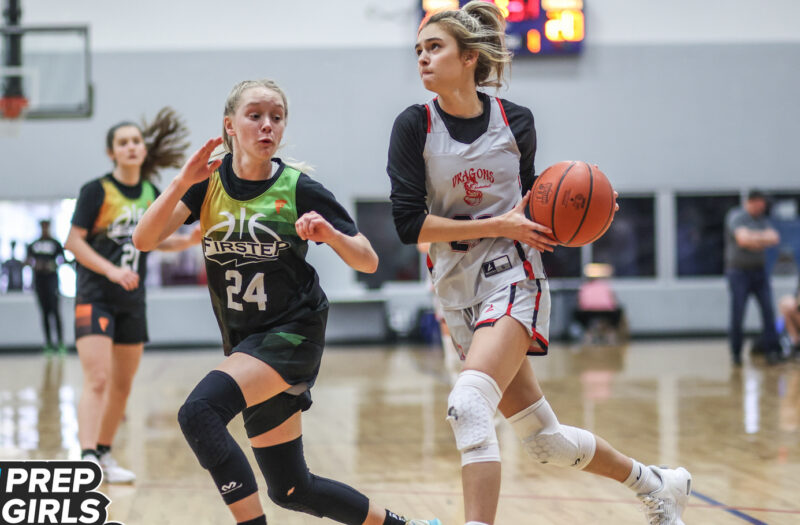 Posted On: 06/15/22 5:29 PM
The West Virginia rankings have been posted, let's take a look at some of the movers and shakers along with newcomers in the list of 55:
Ashlynn VanTassell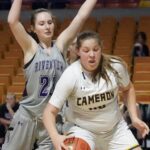 Ashlynn VanTassell 6'2" | C Cameron | 2024 State WV Cameron, C, 6-3 (Went from 11 to 2) - VanTassell made the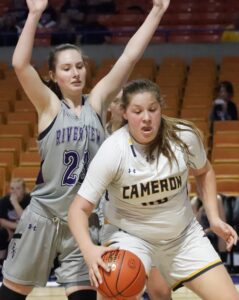 climb to No. 2 based on her play not only during the high school season but on the early tournaments of the AAU season, too. It's true. Thanks to increased competition, she's become even more of an unstoppable force in the pain with her post moves that beat most players, unrivaled strength, and a nose for rebounding the basketball that many just can't match. In addition, she plays well with another big on the floor and makes her free throws.
She can't help that she isn't No. 1 on this list. She's in the position she needs to be playing. Finley Lohan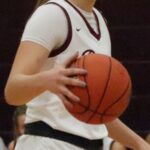 Finley Lohan 5'11" | SF George Washington | 2024 State WV takes the top spot because she can guard all five positions, play four of them, scores inside and outside, and can handle the basketball - or things VanTassell, given her build, likely won't be asked to do at the college level. Having said that about Lohan,