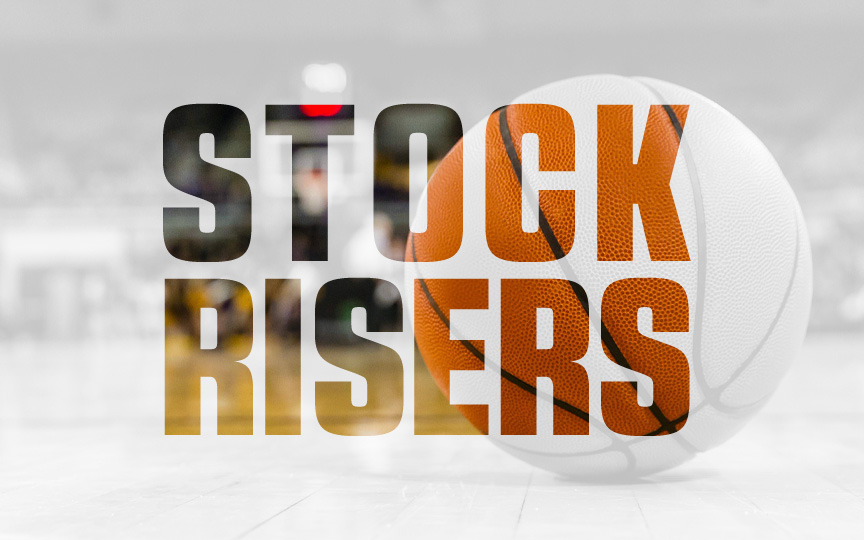 Posted On: 06/22/22 5:21 PM
This stock risers piece will be brief due to the size of the rankings quadrupling. I want to take five of the kids in particular and highlight them today and touch on loads of 2025s tomorrow.
Makena Christian Makena Christian 5'11" | PF Hartford | 2025 State WI
The Hartford native can do everything on the floor. She's a six-foot wing/forward who shoots the ball at a high level, attacks off the dribble and rebounds, and can defend multiple positions with her mobility, size, and strength. She has shown what she's capable of against some good competition playing with 23s for Wisconsin Lakers. She is one of the best talents in Wisconsin at the moment.
Lydia Aalsma Lydia Aalsma 5'10" | CG Waupun | 2025 State WI
After winning a state title as a freshman, Lydia Aalsma Lydia Aalsma 5'10" | CG Waupun | 2025 State WI has already learned what it takes to win at the high school level. She came off the bench as a freshman but showed a lot of promise in her role. After seeing her play on Wisconsin Flight's 15u team, it was evident that she may have as high of a ceiling as anyone in the 2025 class. She is an uber-athletic 5-foot-10 guard who could potentially play some lead guard. She can