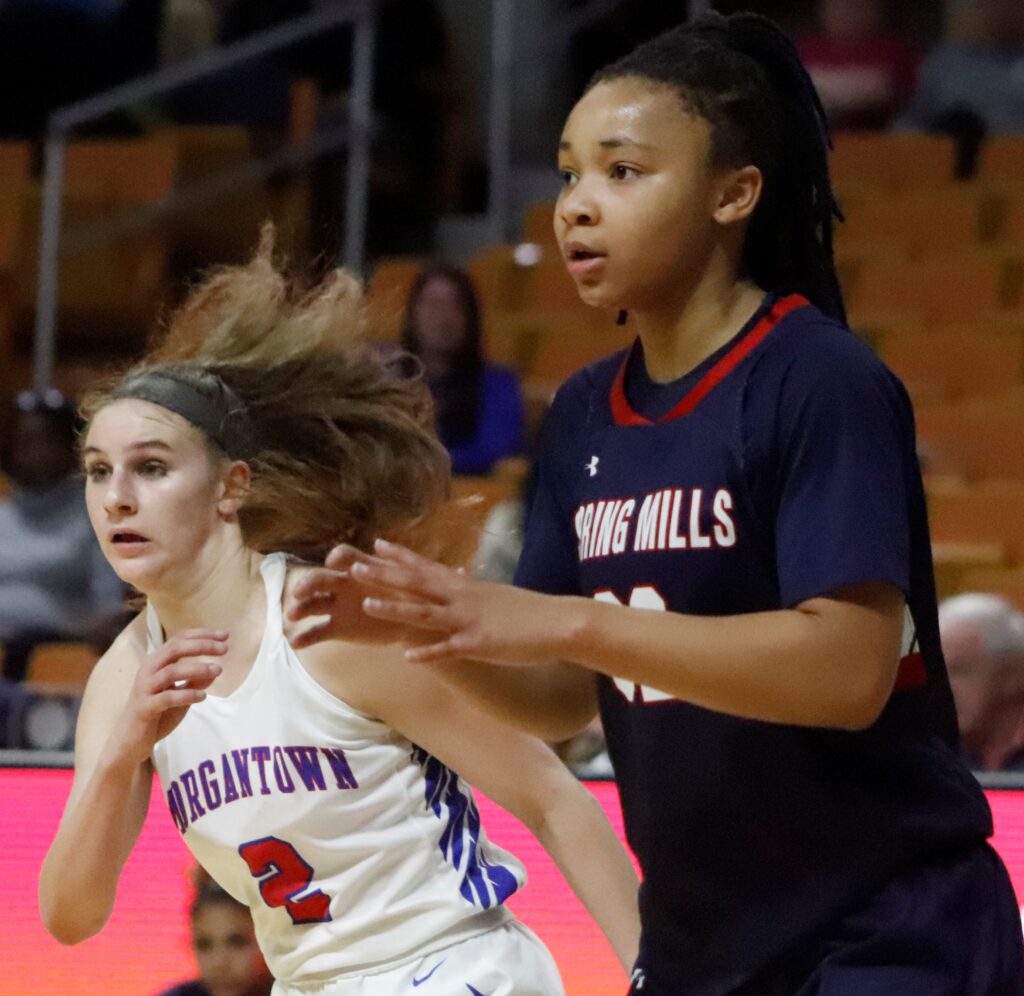 Posted On: 06/20/22 12:41 PM
Allie Daniels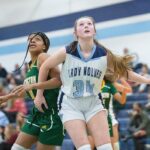 Allie Daniels 6'1" | PF Spring Valley | 2025 State WV , Spring Valley, C, 6-1 (#10 to #4) - Daniels can rebound with anyone in the state ... Duh.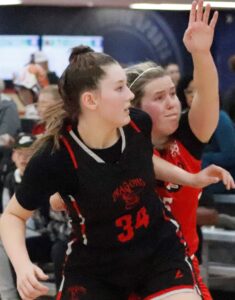 But just because she averages double-digit rebounds, doesn't mean that's everything she does. Joining her knack for always finding missed shots is a strong game based around a stronger game in the post. This cache allows her different alleys of attack against all sorts of different opponents. She can even stretch the floor and give any team she's on a chance for their point guard an iso opportunity. When she isn't shooting a 3 however, she's an athletic 5, capable of many up and under moves, while displaying the ability to step out and knock down the 10- to 12-foot jumpers.
Given how this list turned out, it took a lot for anyone to move up a significant amount, but based on Daniels' summer showing, she was a more than worthy candidate for the big jump into the top 5.
Addie Adkins Addie Adkins 5'11" | PF Wayne | 2025 State WV , Wayne, SF, 5-11 (#11 to #7) - Already a menace from the 3-point line, she's shown an even great consistency from behind the arc, as well