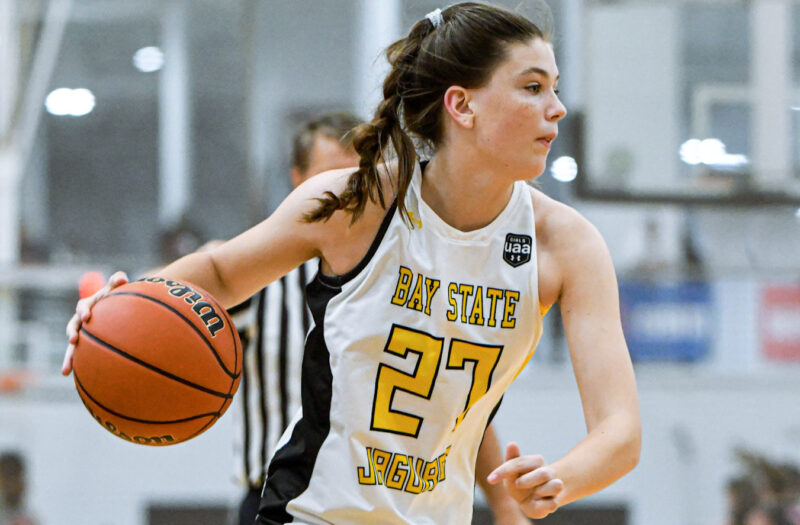 Posted On: 06/21/22 8:50 AM
Below are more stock risers from the '24 class who had big springs. 
#6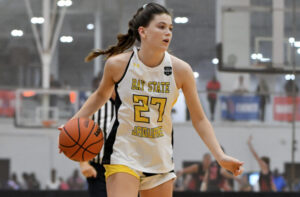 Dani Ceseretti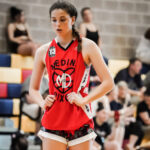 Dani Ceseretti 6'0" | PG Northfield Mt. Hermon | 2024 State | Bay State Jaguars| 6'0''| PG
Ceseretti is one of the most unique talents in the class of '24 and isn't even close to her ceiling. Ceseretti's decision-making and passing are elite, and she plays like there are eyes in the back of her head. She is always one step ahead of the defense, and she is always looking up the floor. I think Ceseretti is the best at handling and breaking pressure. She can see over the defense and handles the ball confidently to weave through defenders and get the team into the offense. You can have Ceseretti play the 1 or run the offense through her at the high post because she has the size and length to slide over to the wing. After watching her at The Prime Event East last weekend, it was clear that Ceseretti understood the importance of getting into the paint, sucking the defense in and making the right play.