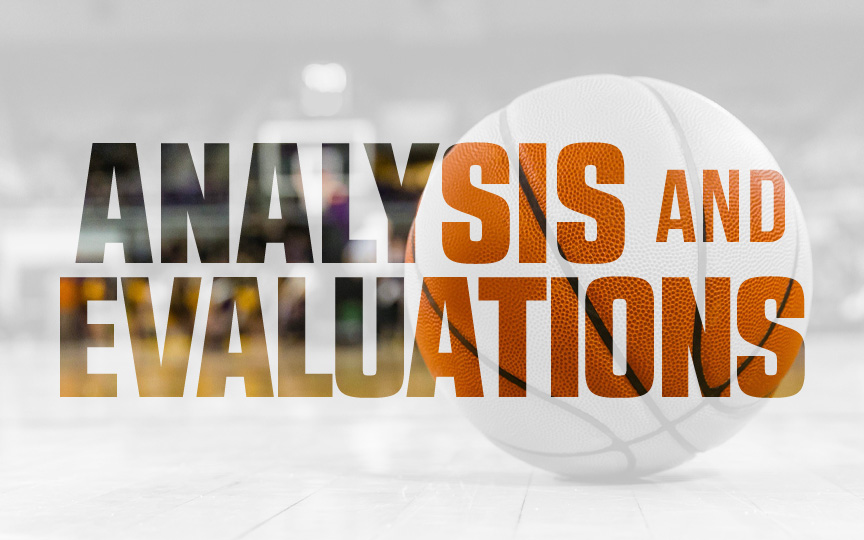 Posted On: 06/19/22 11:36 PM
This weekend, the New Jersey Blaze U17 team took home the I-95 Challenge Championship after a 4-0 record, dominating in the tournament overall. The Blaze have a great roster of talent, comprised of players from Central and North Jersey. Here's a quick look at some of the prospects on this championship team that you should be watching moving forward.
Kelly McDermott - F, Warren Hills (2023)
McDermott has been a consistent scorer this summer for NJ Blaze, improving on her offensive game, which was the weakest part of her overall game looking back to the high school season. She excelled defensively, which she continues to do, but that offense just wasn't at the same clip, at least then because she's done a much better job so far this AAU season at utilizing her height and size to her advantage. Continued progress there is going to make her quite the unstoppable force come the fall and winter.
Bella Soto - G, Warren Hills (2024)
One of quite a few Warren Hills players on the roster and a teammate of McDermott, Soto is one of the leaders of NJ Blaze without a doubt. She commands the floor well as a guard and