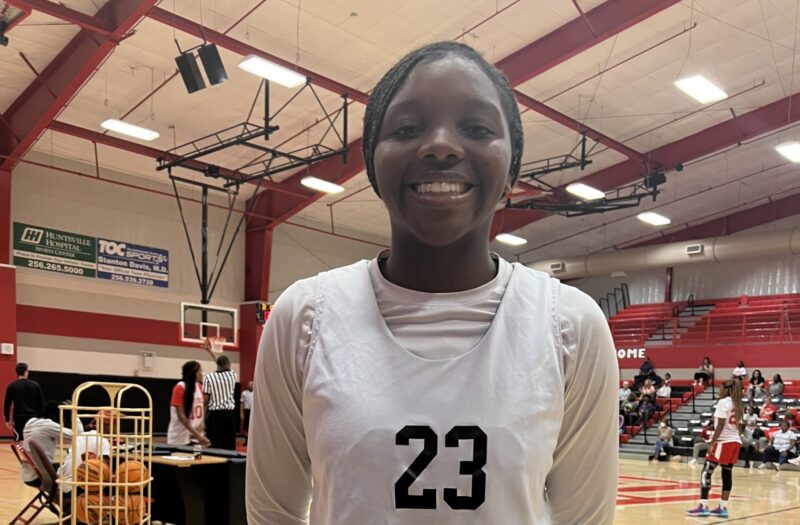 Posted On: 06/22/22 11:33 PM
I watched this team grind out of 20-8 halftime score to be within one point of gaining the lead in their state championship game in March of 2022.  This team was fighting for their lives, as they took their Number 1 ranking into this game, however they ended up losing by 3 points to Guntersville.  When talking to the Coach Silas, that is now one of their goals for this upcoming season is to return to the state championship game in 2023 and win this time around.
Lee Huntsville is having to replace 4 seniors and they have players that are seasoned and tested for this endeavor.  I first want to let you know about Limaya Batimba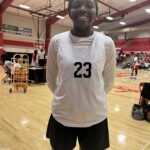 Limaya Batimba 5'7" | SF Lee HSV | 2024 AL , a 21-22 All-State player; she is very active with and without the ball.  She can create her own shot, and get the basket when necessary.  Limaya is also a proficient defender work singhard to disrupt and cause chaos.  She is one of rising juniors that is working hard to step up in that leadership role due to lost of those 4 seniors.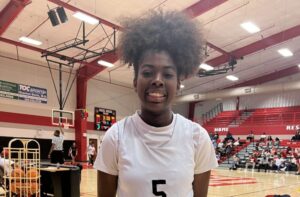 Coach is expecting Jayla Turner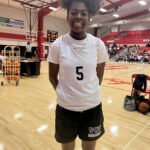 Jayla Turner 5'5" | SG Lee HSV | 2024 State AL , another DNA player