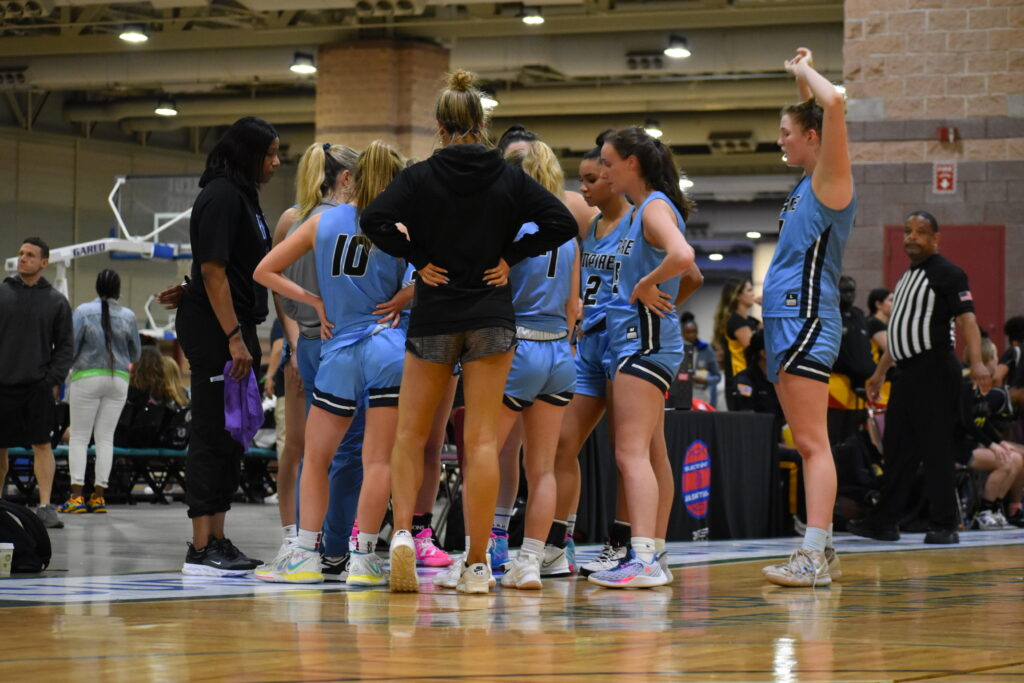 Posted On: 06/22/22 2:40 PM
This team is filled with unselfish talent, a team that works together out on the floor.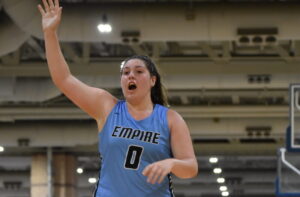 Madison Roman Madison Roman 6'0" | PF NY '23 | 6'0" | PF
Roman was one of my favorite players from the Atlantic City Showcase. She is a very strong dominant power forward that plays with a lot of confidence. She is a big that can dribble while never hesitating or second guessing herself. Roman also uses her body to make strong powerful moves to the basketball leaving her defender behind her. She is a true leader when out on the court directing her team and leading them to a win!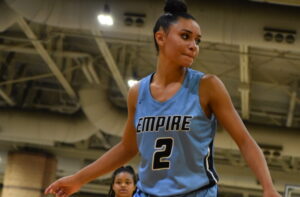 Lindsay Jennings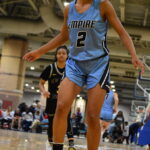 Lindsay Jennings 5'8" | CG Pascal Valley | 2023 NY '23 | 5'8" | SF 
Jennings is a very fast guard that is great at moving her feet on both ends of the floor. She is really good at changing speed while on offense trying to get by defenders which made her a huge offensive threat. Jennings is also really good at reacting quickly while defending guards making her a smart, effective and overall threat.