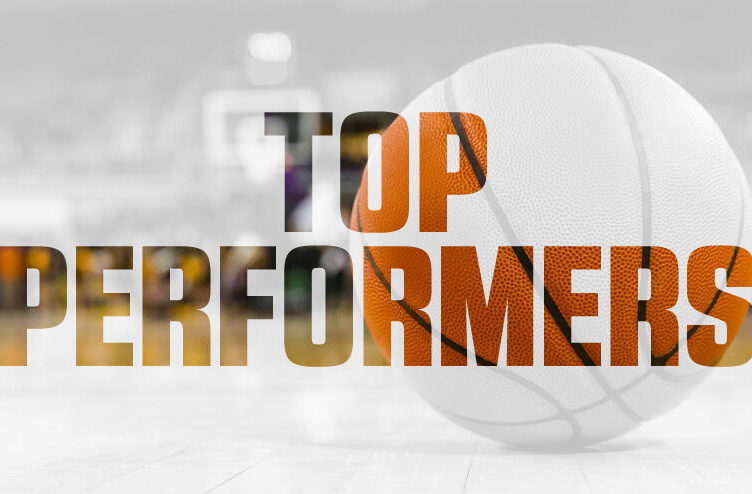 Posted On: 06/22/22 9:30 AM
This past weekend, Get It Done Sports in Corona, CA played host to the Blackwater Blackout Tournament. The event featured some of the top local AAU clubs with some up and coming talent. I was able to attend the event on the final day, Sunday June 19 and here's a look at some of the top standouts that I saw.
1. Autumn Hill - Marlborough 2023

Hill stood out mostly for her play on the defensive end. She's good in the paint, she does a good job fronting the offensive player and denying the entry pass. She has good size/height and uses it well to be a rim/paint protector. She positions herself well for rebounds. Sets good screens. Offensively, she has the tools there, just needs to refine her game a little bit and demand the ball a little more in the post where she can get good position.
2. Quinsey Bryan - Cal Storm Team Taurasi 15
This was my second time