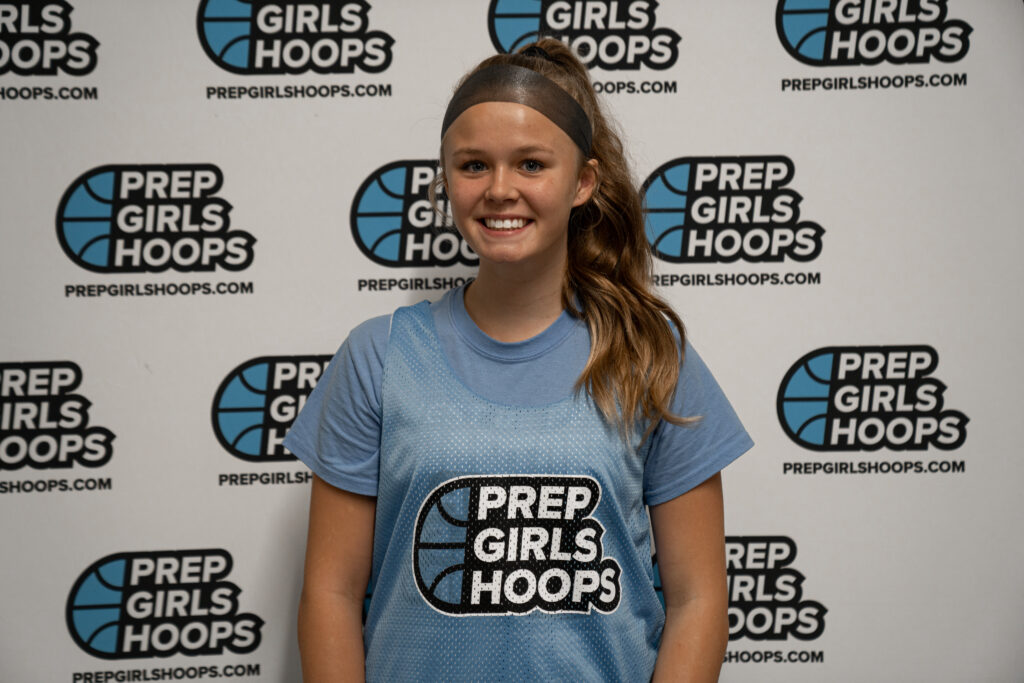 Posted On: 06/17/22 11:03 PM
Summer Jam hosted some of the most talented kids in the midwest. I watched some of the best teams around. From the games today, I have plenty of kids to discuss.
Ellamay Cooper
The 2027 guard showed a great deal of poise in her Team Wisconsin's matchup against North Tartan. Cooper played up in 14u and looked like she belonged with the talented kids Tartan threw at her. Every time they threw multiple bodies at her, she always had a way to wiggle out of trouble and make a play. Although she's only a seventh grader, she's talented for sure.
Kelly Boinski
The 5-foot-9 can flip a game on its head in a few possessions. Her team looks for her to shoot, and she runs around to find those open pockets of space. Her movement off the ball makes her deadly, and she has enough poise to attack with the ball. She's as dynamic of an offensive threat I know of in the 2026 class.
Avery Blue
There aren't many kids I've seen as confident as Blue with the ball. You can tell she's worked on her ability to create space. Every step-back