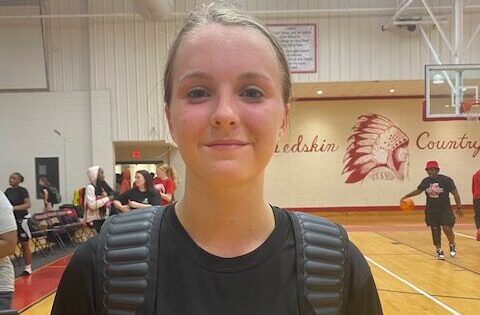 Posted On: 06/15/22 11:38 PM
Day 2 at the Bryan County Summer Jam 22, started out with some great match ups. The atmosphere in the gym felt like playoff time. The players on the floor were out to get the victory. Most of the games on day 2 went down to the wire. Here are the players that stood out on day 2.
Kenzie Stucker I 5'3 I 2023 I Bryan County
Stucker is a high IQ guard that knows how to take over a game. During her game against Camden, Stucker led her team to a comeback. She showed her ability to beat her defenders off the dribble and kick to the open shooters. Great court vision and always looking to get downhill of the screens. Has the ability to score at will and score from all 3 levels. Floor General.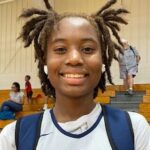 Azziza Flowers I 5'9 I 2025 I Statesboro
Flowers is an exciting player to watch on both ends of the floor. Has one of the quickest releases from behind the arc. The energy she brings is contagious and her team feeds off it. A player that is not afraid to get up and guard