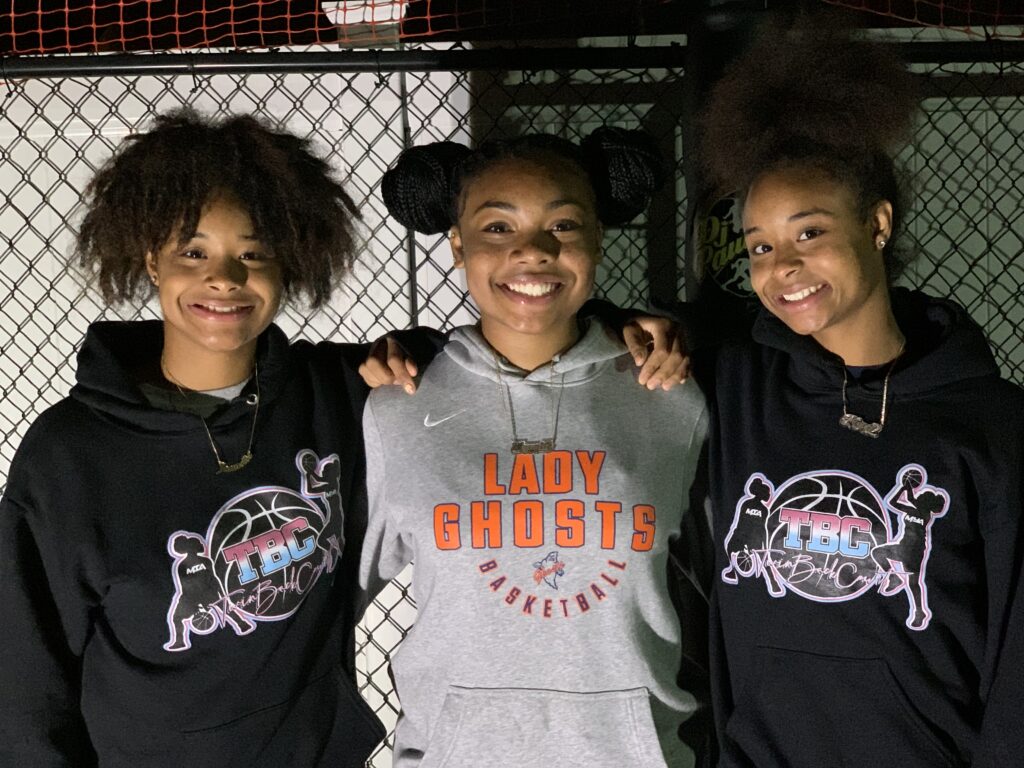 Posted On: 06/22/22 11:47 PM
The summer is one of the best times to get caught up on what players have received college offers recently and who's rising through the ranks. Colleges are very active during the offseason, creating a plethora of opportunities for players to get scouted and if they're good enough, offered. We've seen a number of players recently receive offers within New Jersey, so here's a quick roundup in the recruiting department
On June 20, Ewing 2024 guard Rhian Stokes Rhian Stokes PG Ewing | 2024 State NJ announced via Twitter that she received an offer from Fairleigh Dickinson University, a D1 women's basketball program in Madison.
https://twitter.com/StokesRhian/status/1539001082248056834?s=20&t=6e5d2tJ4aX_D53uWP1kBRw
Stokes has been a fantastic player for Ewing in just a few years of playing and is part of a formidable three-headed monster for the Blue Devils that will be competing for state championships over the next few years.
Since the start of June, Newark Central 2024 forward Faith Fedd-Robinson Faith Fedd-Robinson 5'11" | SF Newark Central | 2024 State NJ has received four different D1 offers, the latest of which coming from Fordham. She's additionally announced that she's gotten offers from La Salle, Rider and Monmouth and all four of which are D1 programs.
https://twitter.com/faithr2024/status/1532434305485524995?s=20&t=6e5d2tJ4aX_D53uWP1kBRw
The Explorers are arguably the biggest of the bunch, currently