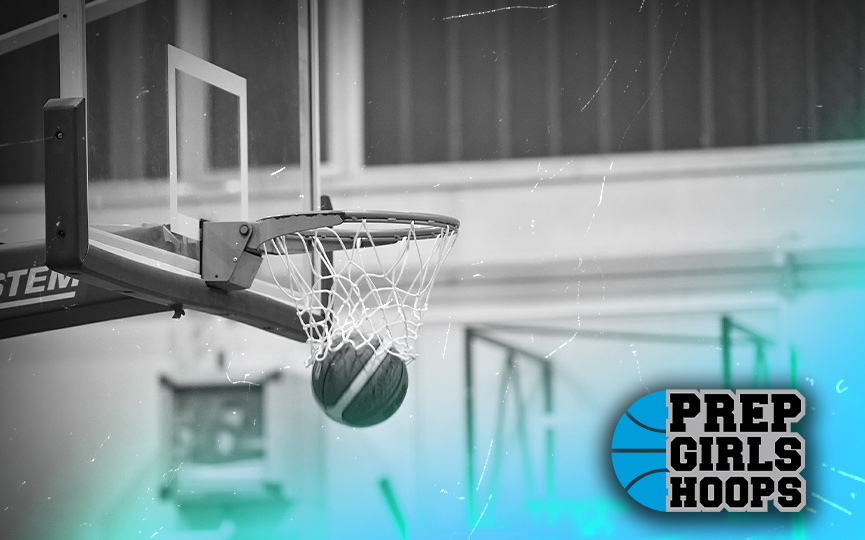 Posted On: 06/17/22 6:51 PM
Day 2 of the Lebanon Team Camp was a hit. Competition was fierce as teams battled it out one possession at a time. Coaches were excited to see their team make hustle plays, execute play calls, and knock down clutch shots. It was good to hear the sneakers screech the floor, as girls played lockdown defense. True athleticism was on tap for such a successful day in Lebanon, TN.
As more teams were added to the fold, Monday provided an exciting day of hoops. Teams that normally wouldn't battle it out on the hardwood, were matched up to compete against one another. Day 2 of the Lebanon High Team Camp was a good one for all those who participated and attended. Here are some standouts from Day 2 from Lebanon.
Madison Lewis, the 5'9 PG from Columbia Academy, took advantage of a beautiful hot day in Lebanon. She picked up where she left off, scoring buckets from multiple levels on the court. Unleashing counter moves, she was able to get to the rack, attacking the defense every time down the court. She led the Lady Bulldogs in scoring as she was launching them from