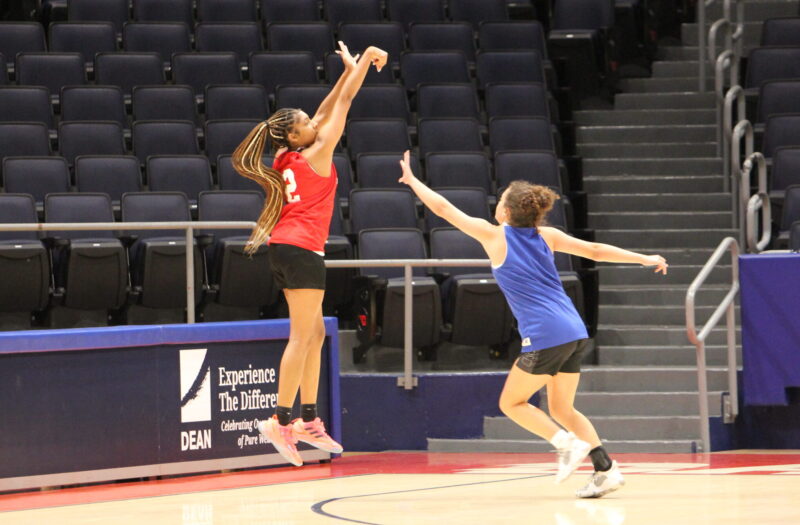 Posted On: 06/19/22 8:26 PM
Keiryn McGuff- 5'10, 2023, SF, Dublin Coffman:  (Below, shooting) This young lady has such a strong will to fight for every rebound! Absolutely outstanding jumping ability in how she crashes the boards and keeps the ball alive for 2nd chances. Her athleticism is very high. Can hit the outside shots, and take the ball strong to the bucket with authority. Love how she plays!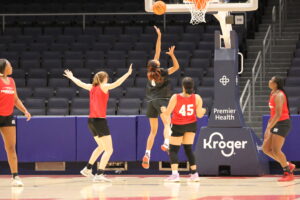 Ava Collins- 5'7, 2024, SG, Dublin Coffman: (Below with ball) Very impressed with Ava's ability to consistently nail 3's!  Great muscle memory, and lets it go! Can hit from anywhere. Takes care of the basketball, and communicates well on both ends of the court. She makes the extra pass that leads to a wide open shot for teammate.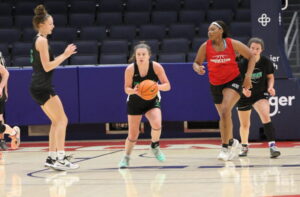 Gwen Jenkins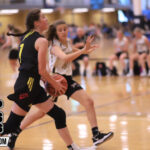 Gwen Jenkins 5'9" | CG Dublin Coffman | 2024 State OH - 5'9, 2024, PG/SG, Dublin Coffman:  (Below, with ball) Gwen has a calmness that she brings to the team, confident in knowing when to run and gun, or slow down and set up the offense. Outstanding shooter, from mid-range jumpers, to floaters in the paint, to deep three's. High basketball IQ, who has a very bright future