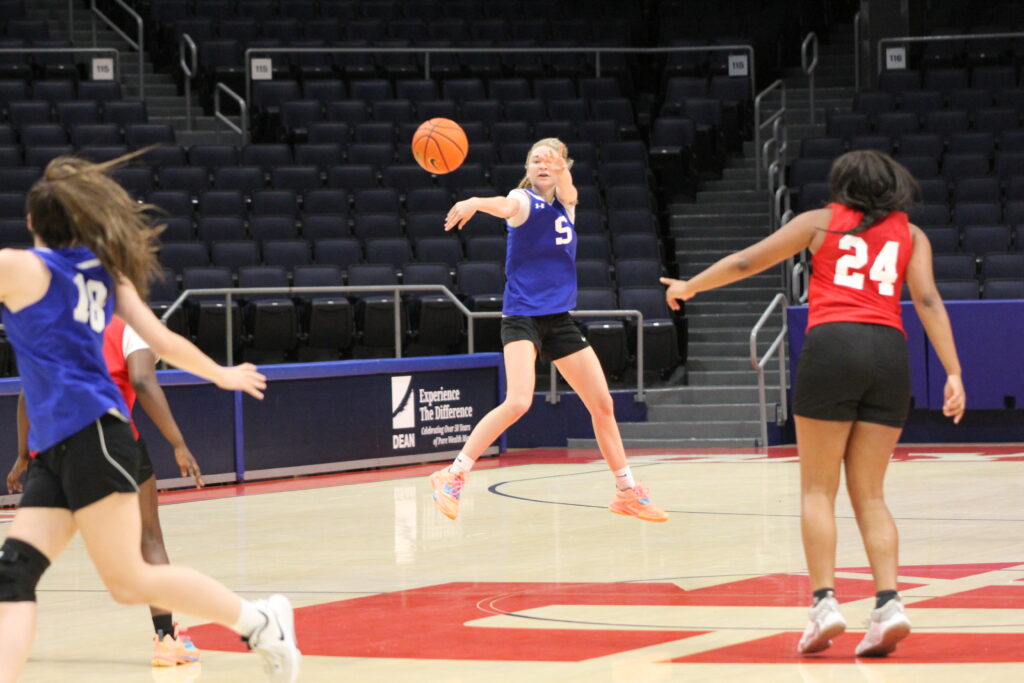 Posted On: 06/21/22 7:32 PM
Chloe Downing Chloe Downing 5'10" | SF Springboro | 2024 OH - 5'11, SG/ PG, 2024, Springboro: I like her length, which compliments her defense and coverage in helpside, as well as grabbing boards. She times her blocks well, and she makes it difficult for guards to shoot over her, particularly inside the paint. Downing has a smooth shooting touch, pretty mid range jumper, and can drain from 3 point land.
Morgan Meek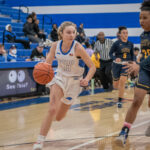 Morgan Meek 5'10" | SG Springboro | 2024 OH - 5'9 PG, 2024, Springboro: I'm impressed by the way Morgan sets the tempo. She sees the floor very well, very reliable handles, doesn't get rattled by high pressure defense, and she finds the open teammate. Don't give her an inch, because she'll knock down the outside shots, and dribble penetrates with control. Keep your eyes on her! (Featured Photo, passing)
Carly Turman- 5'11, C, 2025, Springboro: Turman has a bright future! With her strength and size, she is a force in the paint! Love how she protects the basket, blocks and alters shots for anyone trying to enter the paint. She cuts well to the basket, and uses the glass. Rebounding is not a problem! I really like her potential.
Mari Gerton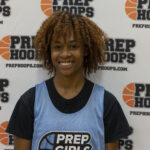 Mari Gerton 5'7" | PG Summit Country Day | 2025 State OH - PG, 5'7, 2025, Summit Country Day: (Below, with ball) She plays with so