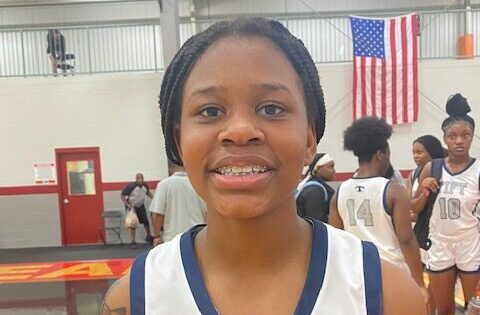 Posted On: 06/18/22 4:18 AM
The Inaugural GBCA Live bought some of the top teams in the state of Georgia all under 1 roof in Suwannee, GA. The match ups on the day had the atmosphere feeling like it was the GHSA playoffs. The players left it all on court and did somethings that would be on highlight reels come next week. Here are the players that stood out to me on day 2.
Jimmya Cushion I 5'3 I 2025 I Tift County
Cushion is a special talent that plays far beyond her 5'3 frame. A player that is not afraid to battle inside for the offensive rebounds and putbacks. On Day 2 she was instrumental for her Tift County team. When her team needed a basket, she was clutch hitting shot after shot. She knocked down 4 triples in her first game on the day but also found a way to get to the basket as well. Had 14 points in game 1 where she showed she can score from anywhere. A player that applies pressure 94 feet which creates turnovers and easy baskets in transition. High IQ guard.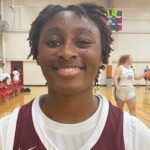 Iryana Muckle I 5'3 I 2023