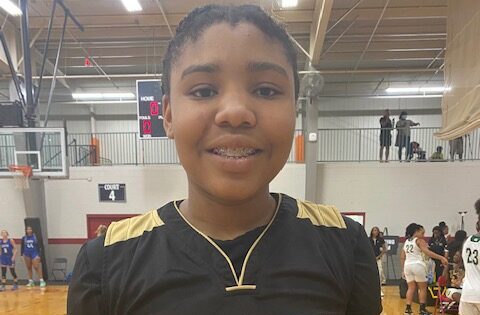 Posted On: 06/18/22 5:13 AM
The GBCA Girls Live event at Suwannee Sports Academy bought out all the talent across the state of Georgia. The players bought the energy and excitement to day 2. There were some high point performances and some big-time games. The excitement in the gym was unmatched anywhere else. It felt like March and a GHSA State Championship was on the line.  Here are some of the players that stood out to me on day 2.
Jada Kendrick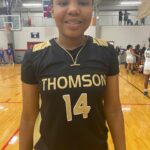 Jada Kendrick 5'9" Thomson | 2025 GA I 5'9 I 2025 I Thomson
Kendrick is a young talent that plays beyond her age. She wants the ball in her hands every time down the court. When the ball is in her hands great things happen. Has a nice crossover step back jump shot.  What amazed me were her different moves she used to score. Always in attack mode and gets to the basket with force. A player that will be on a lot of radars this upcoming year.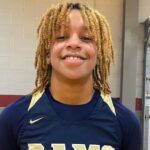 Erin Rodgers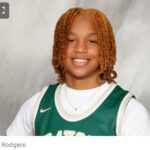 Erin Rodgers 6'1" | SG Grayson | 2024 State GA I 6'1 I 2024 I Grayson
Rodgers is a playmaker on both ends. It was my first opportunity to see her play and she did things I