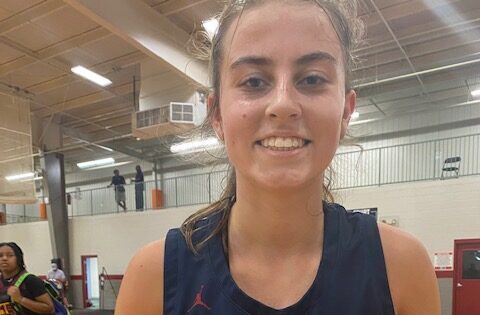 Posted On: 06/19/22 12:39 AM
Day 3 of the GBCA Girls Live did not disappoint. Teams came in early ready to play from start to finish. We had a few overtime games and few buzzer beaters. The excitement was definitely in the building all day. Here are players that stood out to me on day 3.
Isabella Rangone I 6'1 I 2026 I Mill Creek
Rangone is a playmaker that will be huge for her Mill Creek team this upcoming season. An incoming freshman that plays with so much confidence. She showed her ability to score at will and knock down the 3 ball consistently. A force on the offensive and defensive glass. A player that is long and can get her shot off quickly. When the 3 ball was taken away she showed she could shoot the mid-range jump shot or get to the basket for a layup. She will be one of the top players in the state. Looking forward to seeing what she can do in high school next season.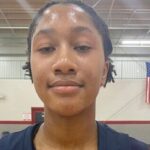 Kayla Harper I 5'10 I 2024 I Mill Creek
Harper is a workhorse that never stops moving. Always the first one to the