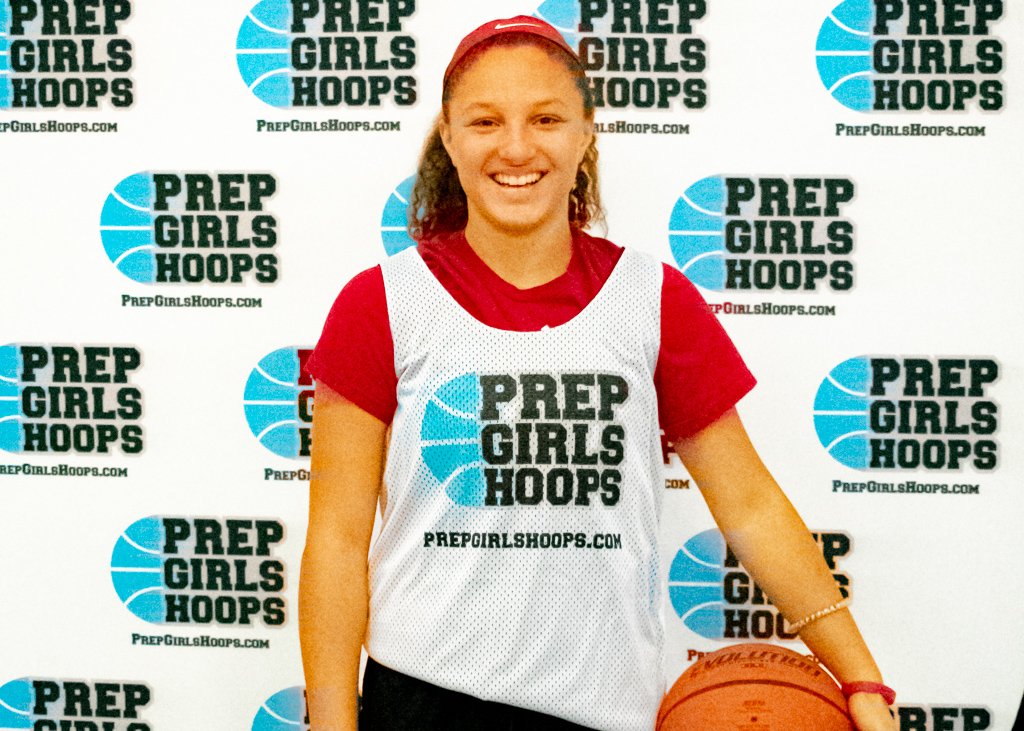 Posted On: 06/20/22 10:33 AM
Here are the 2023 ranking update. These ladies continue to strive and work hard to become a better ball player! They continue to climb up in the ranking and show their love for the game even more.
Rylie Sagester, 5-7 2023, Tri-Village (#7 to 6)- She's a good ball handler who can pull up from deep and make it look simple with her rapid release. On defense, she has a really athletic style and is extremely good at reading where the ball is going. Her game is improving, and her three-pointers are falling. A gifted player with a wide range of skills who is only going to improve.
LaSonja Hill, 5-7 2023, Princeton HS (#60 to #10)- She has incredible footwork and is difficult to contain because of her handles. She's a ball-handler who creates scoring opportunities for her teammates. She enjoys a fast-paced game and can play consistently throughout the game. Hill can also light it up from the outside! She's just as good on defense, anticipating and converting plays from turnovers.
Paige Kohler, 5-8 2023, Olmstead Falls (#14 to 11)- Paige, who was just voted first-team all-Ohio, can light you up from the outside and