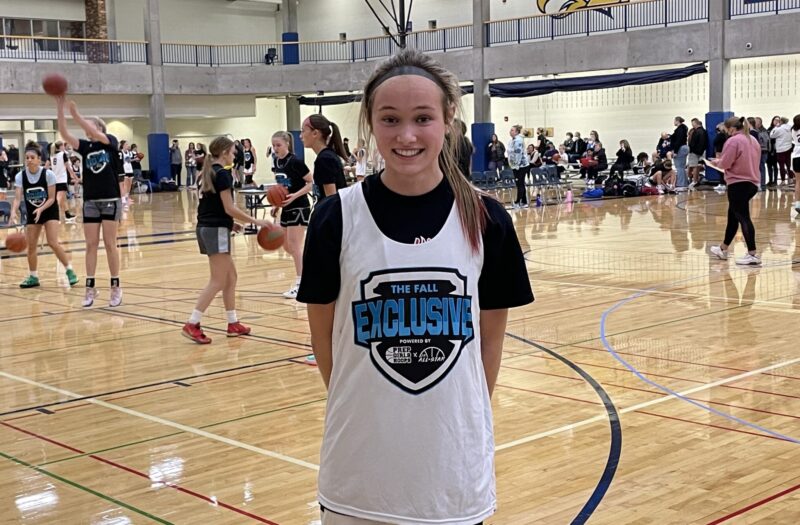 Posted On: 06/17/22 7:21 AM
Here we are, two and a half months into the AAU season, and an awful lot has been learned. It's always a little daunting entering spring basketball considering the task that lies ahead: To watch, evaluate and begin sorting out this year's incoming freshman class. We have been doing an awful lot of that since the first week of April and this year's class of new 9th graders is starting to sort itself out. We're still at least three months away from naming of the Freshmen 50, but today we are pleased to take the next step in the process of ranking of the incoming freshmen: The 2026 Watch List.
Before we get too far into this we do need to make one thing clear: These are NOT the top 20 players in the Class of 2026.
Although it is highly likely, based on our observations and those of previous seasons, that all 20 of the players who made the 2026 Watch List will be in the Freshmen 50 when we introduce the first ranking of this class in the fall, we don't have enough information yet to say definitively who will make the cut. For now, in four installments,