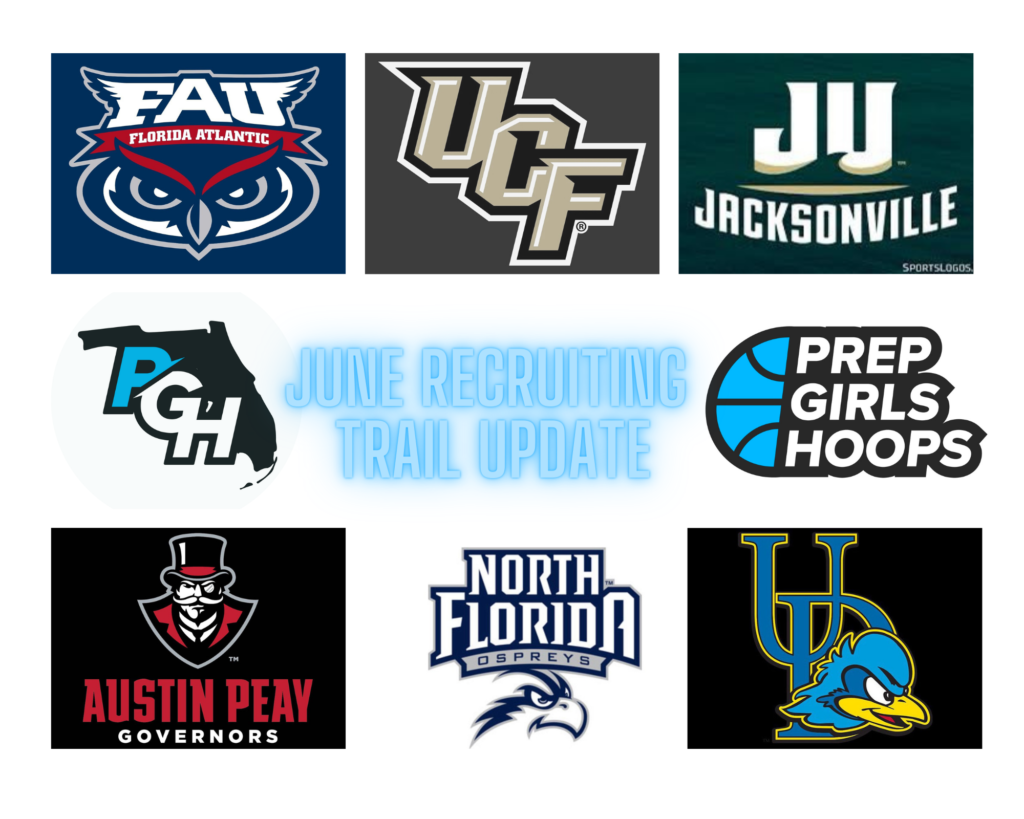 Posted On: 06/22/22 12:28 PM
April and May are in the books with June coming to an end as well. I wanted to give a Recruiting Trail Update with July coming up as the hottest month in Live Recruiting. Not everyone posts their offers as it is their right to keep that information private, or they can post it online if they choose. 2024's are finally getting some love in June with the new NCAA Division 1 Legislation being moved up from September 1st concerning contact. July is about to be wild! Here are some names who've received offers in the last month or so:
2023
Khyala Ngodu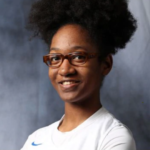 Khyala Ngodu 6'2" | PF Dillard | 2023 State FL - UCF, George Mason, Seton Hall, George Washington, UNF, Morgan State, Delaware, Austin Peay, Delaware
Khyala is the only true post in this top portion, and she is one of the best in her class which is something a ton of colleges are looking for as you can see by her offers. She's only going to see this number of offers go up in July!
Sophia Rueppell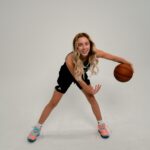 Sophia Rueppell 5'9" | PG Bishop Kenny | 2023 State FL - Appalachian State University, Austin Peay, Samford, Charleston
It's exciting to see the recruitment of Sophia taking off! You knew this moment