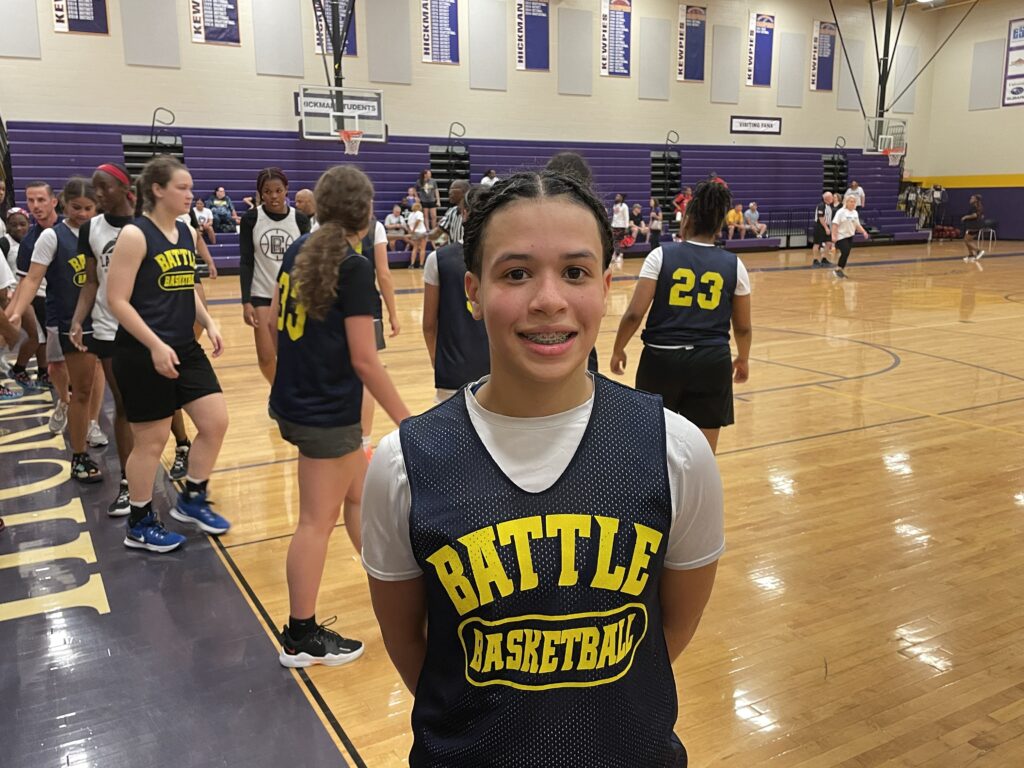 Posted On: 06/15/22 5:31 PM
Prep Girls Hoops Missouri takes a look at some of the top Class of 2025 standouts from last weekend's Kewpies Court Shootout, which was  held at Columbia Hickman.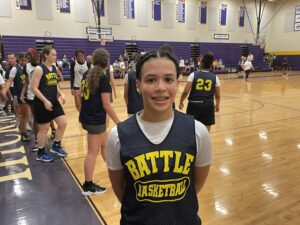 Tayla Robinson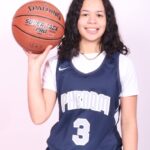 Tayla Robinson 5'4" | PG Battle | 2025 State MO (Battle): The 5'6 point guard is the consummate pass-first floor leader. Her court vision is excellent and she feeds her teammates with passes in their comfort zone. She excels at any tempo and she's fully capable of getting a bucket when she has to.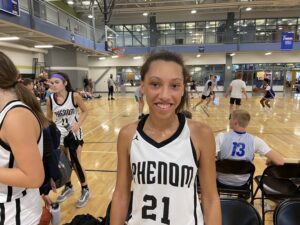 Jayla Griffith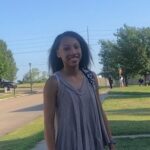 Jayla Griffith 5'8" | PG Hickman | 2025 State MO (Hickman): A 5'10 point guard with good height and a high basketball IQ. She is an excellent 3-point shooter off the catch. She distributed the ball well and she moves with good pace. She is also a good perimeter defender with quick hands.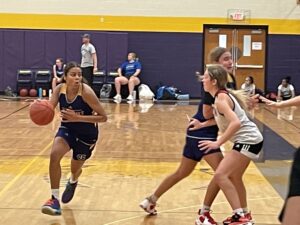 Sy'Rae Stemmons (Hickman): A 5'11" forward who has good athleticism and plays with high energy at both ends of the court. When she decides to attack the basket, not many are going to keep her from getting to the basket. And she'll also