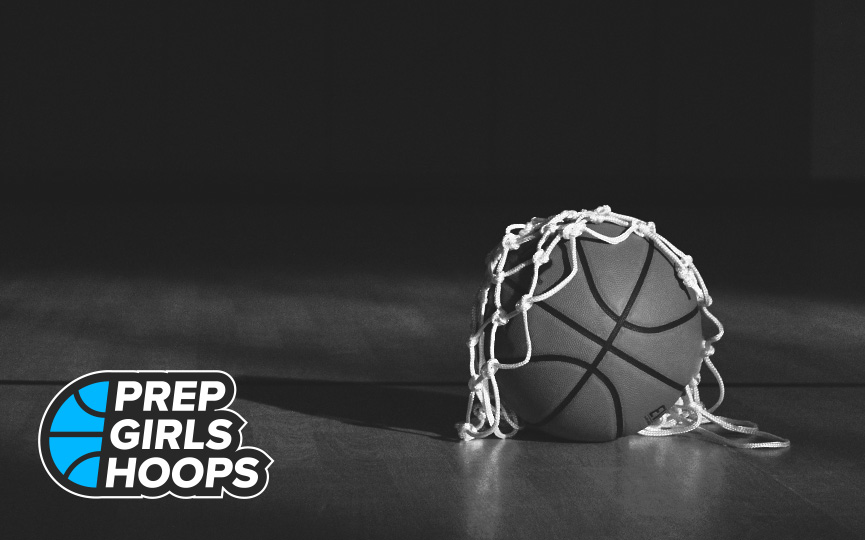 Posted On: 06/17/22 1:23 PM
I stopped by Fort Lauderdale Cardinal Gibbons for live runs in the gymnasium. Many of the players participating are affiliated with team G Nation.
Here are some takes...
2025 Kayla Greyvensteyn appears to have a bright future. The 5-foot-8 wing/guard was strong with the ball in transition. Furthermore, Greyvensteyn has plenty of athleticism to score off the drive in these instances. In addition, her length allows for a capable shot from the perimeter. I think her versatility and ability to score from multiple areas will only improve. Going forward, Greyvensteyn just needs to finish some of her shots. Still, her value is evident on both ends of the floor. Greyvensteyn can be a matchup problem for opponents moving forward.
2024 Ava Nudelberg had her mid-range working. The 5-foot-9 wing/guard knocked down multiple shots from the baseline/wing corner of the floor. Nudelberg's ability to connect from around 15 feet has a ton of value. You don't always see that efficiency from players at this level.
2026 Makayla Midgett played very well early on. The 5-foot-5 point guard was consistently attacking the basket and scoring at the rim. Midgett also brought a similar mentality on defense. Overall, her proactive style set the