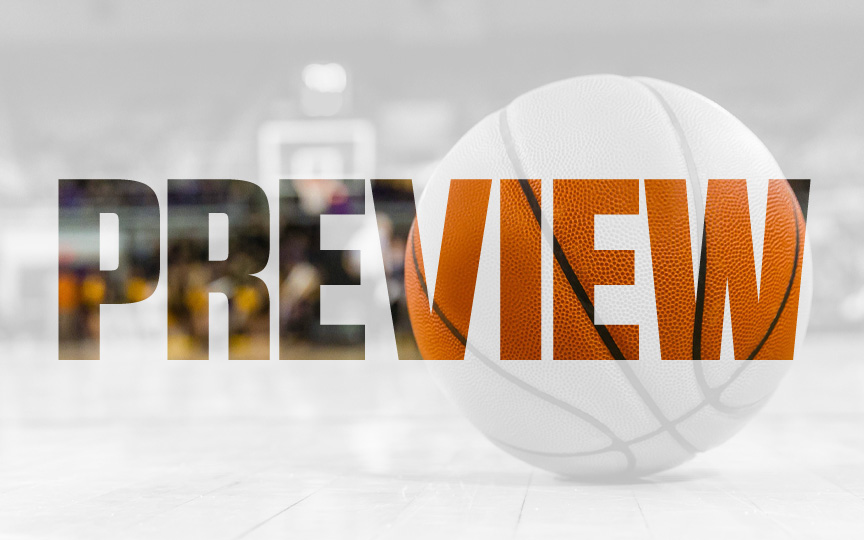 Posted On: 06/22/22 7:30 AM
The Malone / Jackson shootout was another great way to see some good teams high school teams looking to get better in every aspect. These teams are improving each week working out the good and the bad. Below are the teams we are going to speak about.
Copley Indians senior leadership team with experience of multiple players, they press up on the ball make it harder for their opponent to throw the ball over the topside with their long athletic guards in Victoria McKnight Victoria McKnight 5'10" | CG Copley | 2023 State OH and Ashley Kerekes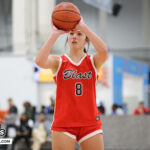 Ashley Kerekes 5'10" | PF Copley | 2023 State OH and more
Archbishop Hoban came back still with talent full of players today showed how everyone knows their part and some areas that will improve led by upcoming senior in Rylee Bennett Rylee Bennett 6'1" | SF Akron Hoban | 2023 State OH who showed the skill set inside and outside a tenacious defender in Mackenzie Edinburgh Mackenzie Edinburgh 5'8" | CG Archbishop Hoban | 2024 OH . Be on the watch as Devin Harris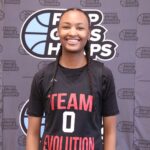 Devin Harris 5'10" | SF Cvca | 2024 OH get's better each week with her length makes it hard for the defender to score around the basket.
Northwest Indians still has some talented players on their roster with Lily sitting out you still have too worry about their skilled guard in Gianna Kuhn who can