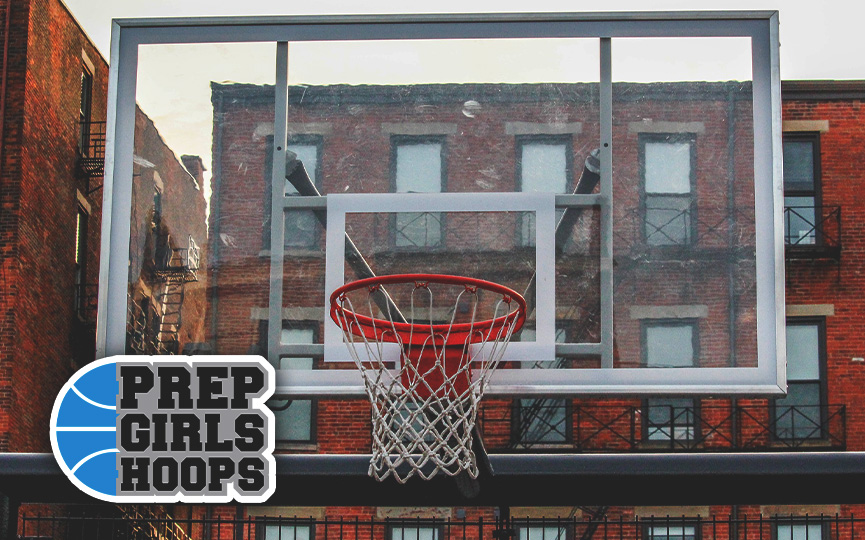 Posted On: 06/23/22 9:14 AM
When you live and breathe basketball, everything can be turned into a hoops subject. Well, here's something you might not have known - This week is National Mosquito Control Awareness Week. We all know that mosquitos are some of the most annoying things in Michigan. There are basketball players that play defense in that way, pestering and annoying their assignment. Just like mosquitos can be a constant nuisance to us, these players are a nuisance to the other team and their players.
Tessa Roe Tessa Roe 5'5" | PG Lansing Catholic | 2024 State MI (2024, PG, Lansing Catholic)
I know I just mentioned her defensive tenacity in another article recently, but Roes needs to be here as well. She's an absolute menace with her perimeter defense. Few and far between are the players that have a better focus on the ball and the quick hands that she has to swipe it away from the opposing player.
Rayven McQueen Rayven McQueen 5'10" | PF Grand Blanc | 2025 State MI (2025, F, Grand Blanc)
McQueen is a pain for her opponents in so many different ways. It kind of seems like she's everywhere on D. McQueen can defend the entire length of the floor, so you can never really 'get away from her'. She's a very disciplined defender