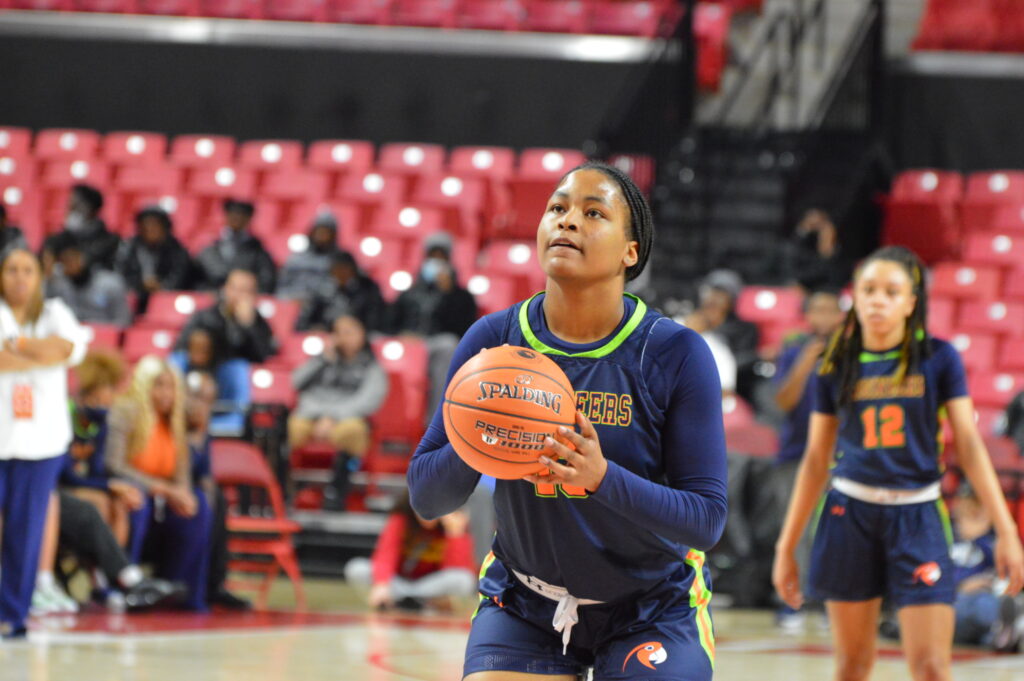 Posted On: 06/16/22 7:54 PM
"Candy Girls" New Additions to the 2023 Rankings
Since the last update several players were able to step up and enter the list "Candy Girl" was a hit song from the group 90's group "New Edition".  Here are the new additions to the 2023 rankings as the rise into their senior year.
Riley Holliday Riley Holliday 6'0" | PF Baltimore Poly | 2023 State MD | PF | Baltimore Poly #35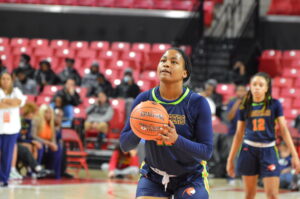 Riley is a very physical forward and uses her 6'0" frame very well.  She held her own against several six footers in the state championship game and also played well with Team Thrill in June.
Brianna Johnson Brianna Johnson 5'8" | SF State MD | SF | Team Thrill #103
Briana has a good shot off the dribble and can pull up into a three pointer with little set up and space.  At 5'8" she has some spurts playing post as well as both guard positions, the latter can make her more valuable on the next level.
Jordy Griggs Jordy Griggs 6'1" | SF State MD | SF | Team Durant #10
Jordy has been coast to coast playing high school on the west coast and reportedly headed south but her