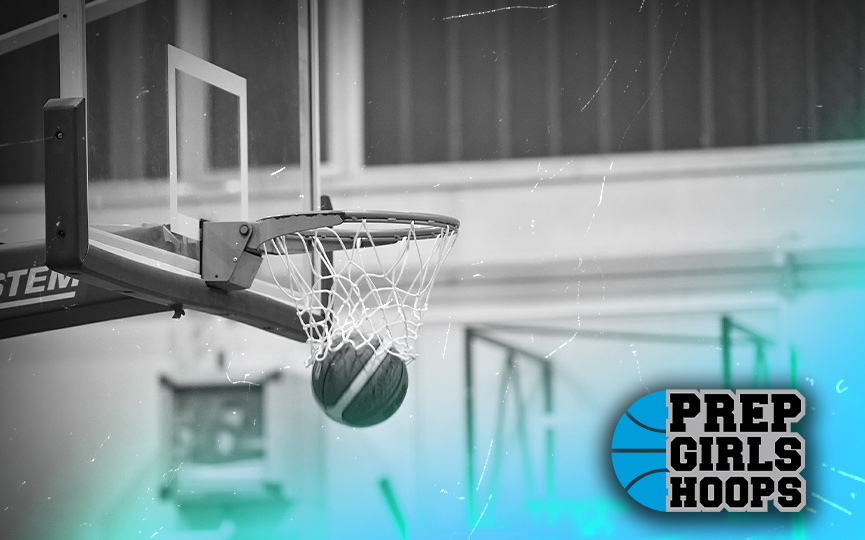 Posted On: 06/23/22 11:46 PM
Here is part 4 of looking at new additions the Prep Hoops staff added to the New England 2024 rankings list. The staff bases the rankings on what they feel the players potential is at the college level.
Pauline Vlahakis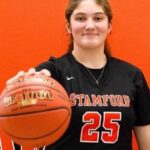 Pauline Vlahakis 6'4" | PF Stamford/Stamford, CT | 2024 State , Stamford, AAU CBC, Position C, HT 6'4
Pauline is 6'4, and a big built. She is a back to the basket post player, and has good finishing moves down low. She is a good passer, and is good on the pick and roll. She often creates a mismatch for the defense, when they switch on the screens. She is starting to be able to stretch the floor, and if she can stretch the floor watch out.
Sydney Perry Sydney Perry 6'0" | PF Windsor | 2024 , Windsor, HT 6'0, Position PF, AAU Lone Wolf
Sydney is a forward with a strong upside. She is a good rebounder, and has good size, and length. She can run the fast break, and also score in the paint. She is working on developing her overall skill set more, and I think that will help her play at the next level.
Eliana Wood Eliana Wood 5'9" | SG Somers | 2024 , Sommers, HT 5'9, position SG, AAU CT Starters
Eliana is a sharp shooter.