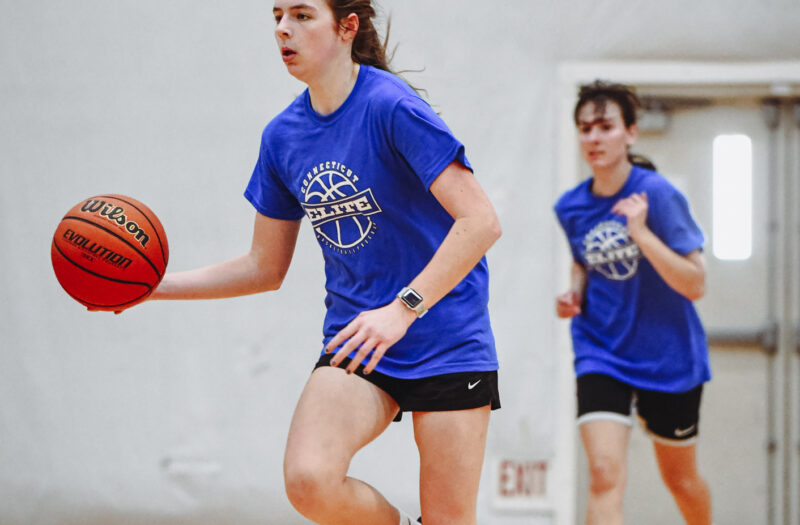 Posted On: 06/21/22 9:11 AM
The prep hoops staff works hard on updating the rankings. The class of 2024 rankings were recently updated. Here we look at new additions to the rankings.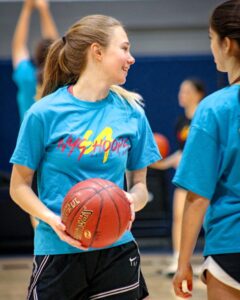 Kelli Cieplicki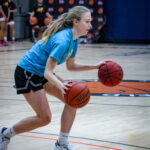 Kelli Cieplicki 5'9" | SG Rice Memorial | 2024 State , Rice Memorial, AAU Lone Wolf, HT 5'9, Position SG
Kelli is a skilled offensive player, who is very efficient. She is a shooting guard, who can score in multiple ways. She does a good job moving without the ball, and finds ways to get open. She can score off the dribble, and is a good finisher at the rim.
Brennan Doran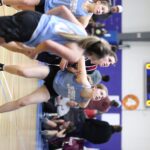 Brennan Doran 6'1" | PF Kent | 2024 State , Kent, AAU Maine Attractions,  HT 6'1, Position F
Brennan is a versatile forward. She can play on the wing and be a slasher, and also pull up and hit three pointers. Brennan has good size to match her skill set. Brennan has a lot of upside to her game. In today's basketball a stretch big, who can shoot, is a valuable prospect.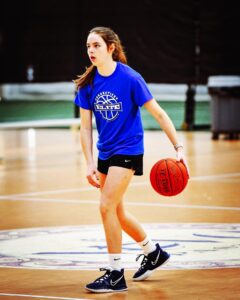 Kathleen Coffey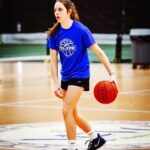 Kathleen Coffey 5'7" | PG Staples | 2024 State , Staples, HT 5'7, Position PG
Kathleen is a true point guard, with good handles. She has good dribble moves,